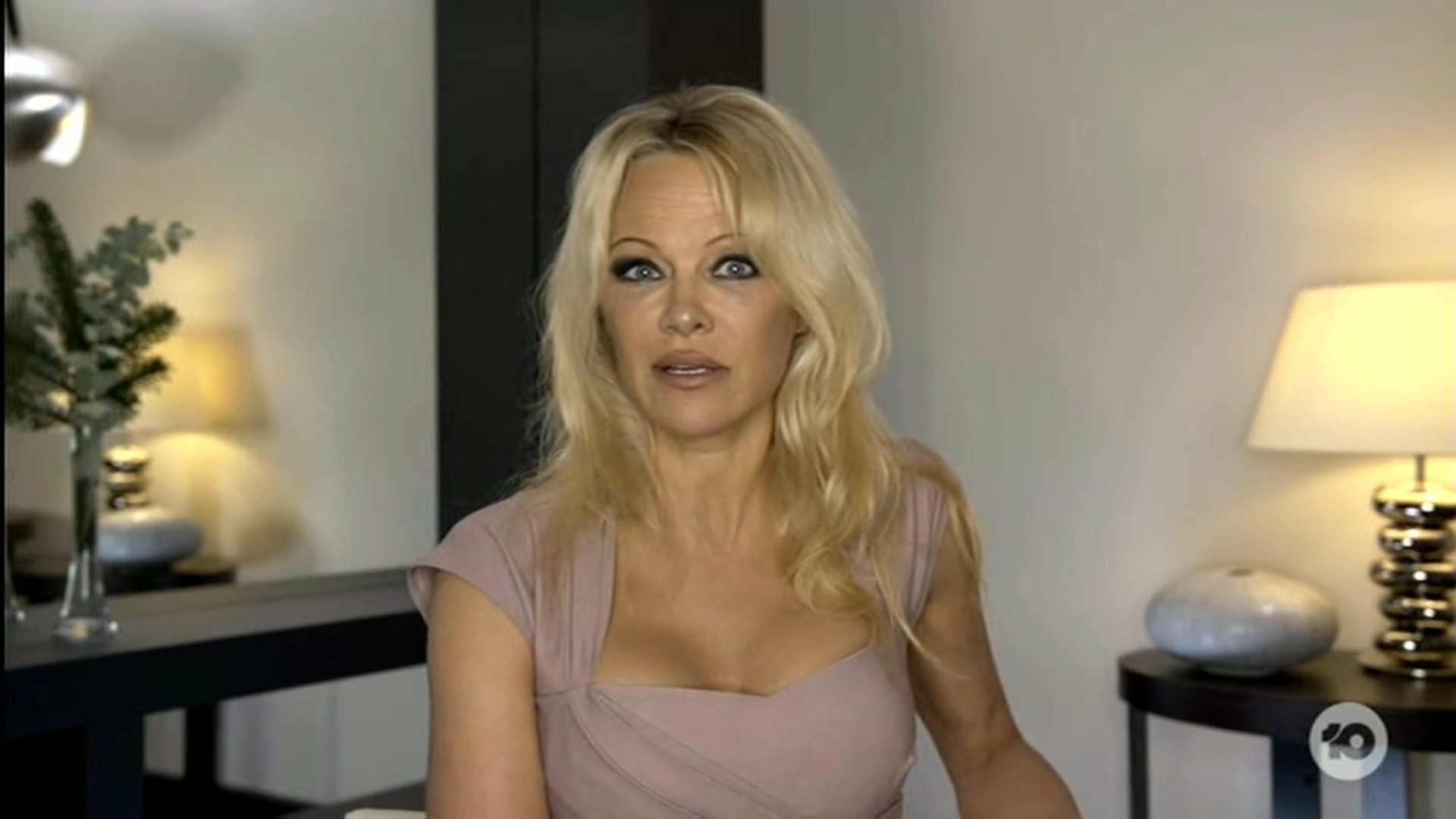 Actress and model Pamela Anderson paid a visit to Julian Assange on Tuesday as the WikiLeaks founder was granted his first social visit since being incarcerated in April for jumping bail in 2012.
The UN Working Group on Arbitrary Detention said in a statement on Friday it was "deeply concerned" about the "disproportionate" sentence imposed on Assange, who spent almost seven years in the Ecuadorian embassy after seeking refuge to avoid extradition to Sweden, where he was wanted for questioning over sex assault allegations.
"I do not wish to surrender myself for extradition for doing journalism that has won many, many awards and protected many people", Assange after he was asked whether he would comply with being extradited to the United States. After the visit, she told journalists outside the facility that the WikiLeaks founder "does not deserve to be in a supermax prison".
Anderson, best known for starring in the long-running TV show "Baywatch", struck up a friendship with Assange and visited him a number of times at the Ecuadorian Embassy.
"He's an innocent person".
"He's a good man, he's an incredible person", said the 51-year-old.
Swedish prosecutors dropped their rape and sexual assault investigations into Julian in May 2017, citing their inability to interview him as required by their laws, as he was holed up in the embassy.
The Australian WikiLeaks founder was dragged out of the embassy last month and was last week sentenced to 50 weeks in prison for a bail violation. "It is absolute shock that he has not been able to get out of his cell".
Revealing she felt sick and nauseous, Ms Anderson, who was draped in a shawl with writing scrawled across it, appeared to wipe away tears at one point. "He's sacrificed so much to bring the truth out". The judge set a procedural hearing for May 30, with a substantive hearing to follow on June 12.
Assange says he sought asylum because he feared being sent to the U.S.to face charges related to WikiLeaks' publication of classified USA military documents.
The 47-year-old Australian also faces charges in the U.S. accusing him of conspiring with former Army intelligence specialist Chelsea Manning to hack Defense Department computers in 2010.