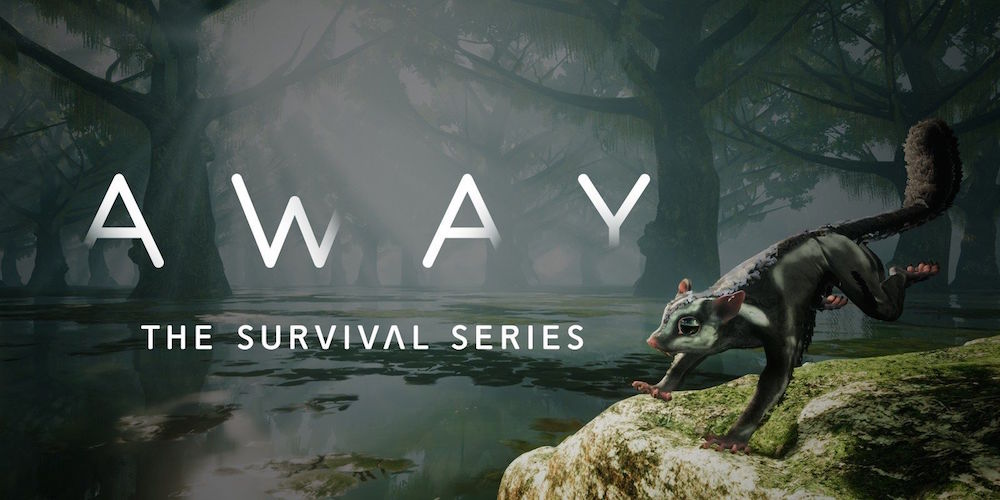 Set in the distant future, natural disasters force this Sugar Glider to leave its home and travel across various different environments to try and find a new home. Offering a unique 3rd-person survival, adventure game that takes you on the "Sugar Glider's breathtaking journey into the wild".
Breaking Walls, the independent studio behind this interesting game, has been hard at work making the world feel alive.
You can check out Away: The Survival Series' debut trailer below. This flexibility allows you to navigate the world around you in any way you see fit. To win, you survive Mother Nature's harsh truth that not every animal is equal.
Of course, you will also be able to interact with these animals as you encounter them throughout your journey.
Away The Survival Series was today announced for the PS4 at Sony's State of Play event. Whether you're hunting down small critters or avoiding large predators through stealth and agility, you get to choose how you want to approach each situation. The game is called Away: The Survival Series, and developer Breaking Walls says it's inspired by nature documentaries. The music will be composed by Mike Raznick who also worked on documentaries like Planet Eart II. Away has been in development for about three years.