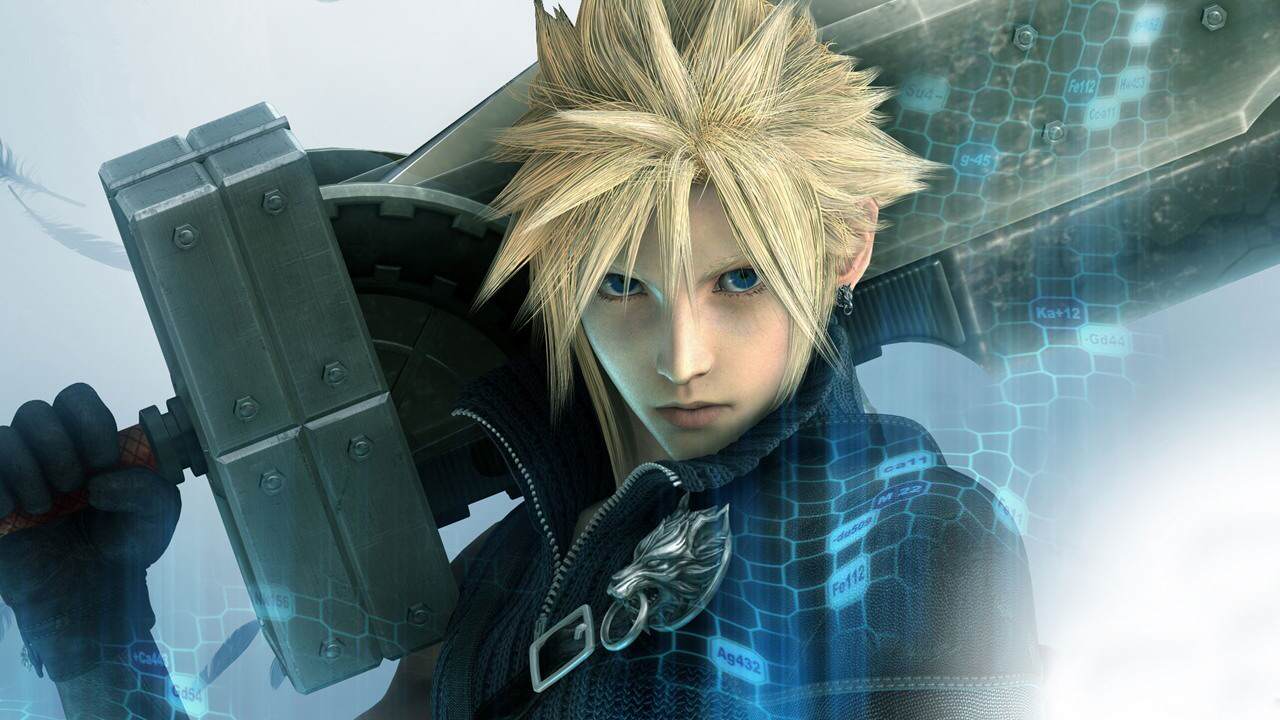 The first Final Fantasy 7 Remake trailer in four years debuted yesterday, and today IGN learned that it will likely still be an episodic game as first announced in 2015.
The long-awaited Final Fantasy VII Remake resurfaced at Sony's latest State of Play presentation after being out of the spotlight for a while, but Square Enix's plan for releasing the RPG hasn't changed much.
It has also been revealed that the Game will be launched in a series of Episodes, the storyline was so rich, they decided not to cut any part.
Final Fantasy 7 Remake: A surprise announcement at E3, the FF7 remake trailer shows that the development is in the hands of the original games' key members, which is a relief for fans everywhere.
Unlike Hitman, which had a weirdly forced episodic release, this move does make at least some sense for Final Fantasy 7.
Is it still a bummer that the first part of Final Fantasy 7 Remake has taken this long, still isn't out, and there are other parts that might take equally as long? And it can not be coincidence that, this year, Square Enix occupies the prime time E3 slot vacated by Sony.
Square Enix has stated that it will reveal more details about this remake in June, so here is hoping that the publisher will officially reveal the actual platforms for this remake (from what we know so far, it will be coming on PS4 and perhaps on the PC after its console release).
In a PlayStation Blog entry, "Final Fantasy 7 Remake" Producer Yoshinori Kitase said that although the trailer is short, it is meant to simply give players a "taste of what's to come". "Sorry to keep you all waiting so long!" he wrote.