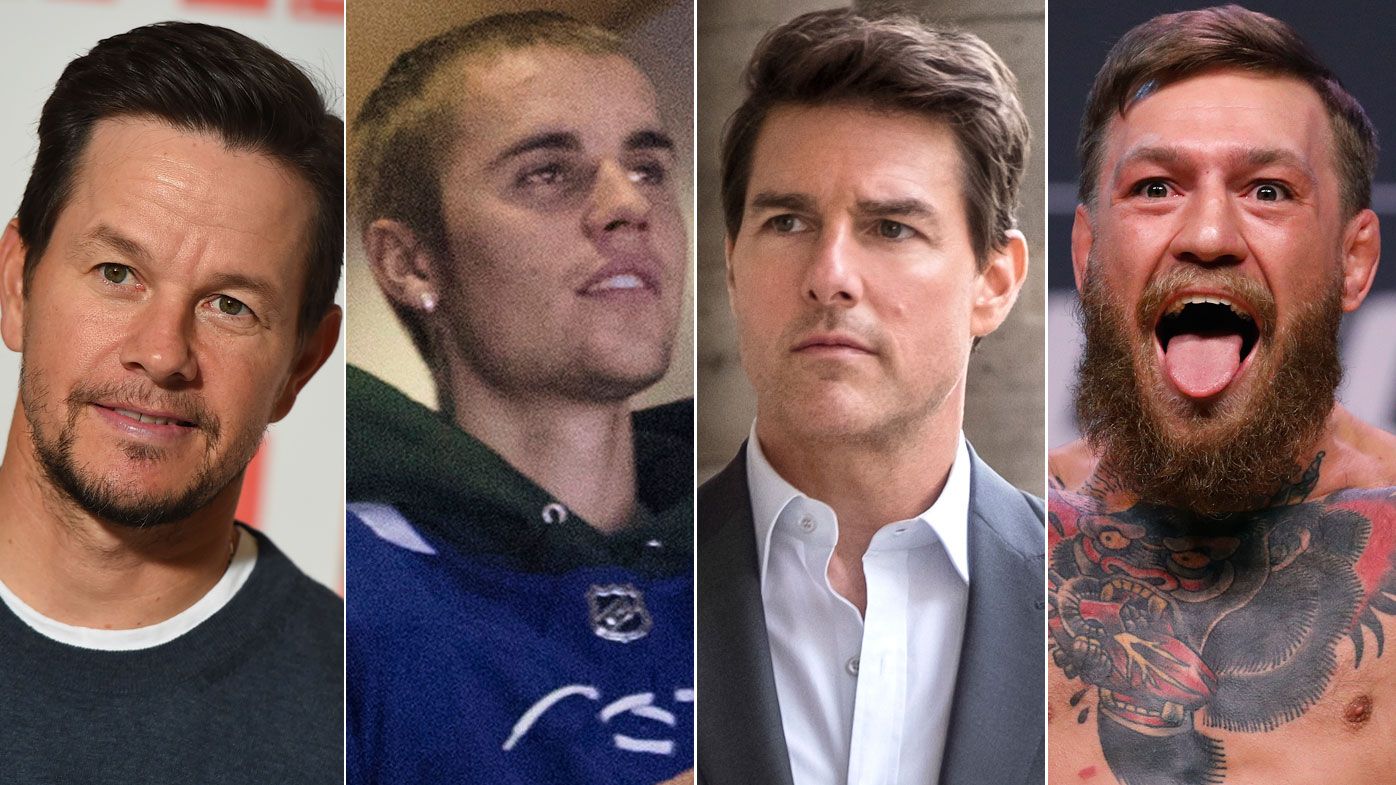 Justin Bieber did something quite unexpected on Twitter on Sunday (June 9)...he challenged Tom Cruise to a professional fight.
The 25-year-old Canadian pop star - who is, yes, 31 years younger than Cruise - also openly called out the Top Gun legend as being "scared" if he refused to accept the fight.
Bieber also tagged Dana White, the head of the UFC, and asked who would be willing to host the fight.
Bieber's tweet quickly went viral, prompting UFC champion Conor McGregor to chime in with an offer to host the fight.
As if that wasn't quite unusual enough already, UFC champ Conor McGregor then chose to chime in, offering to host.
Cruise is 56 now, so his best days might be behind him.
Twitter is a battleground for beefs and verbal brawls, and now for Justin Bieber, it's a place to challenge.
From there, as people scrambled to find out what prompted the challenge it was pointed out that Bieber is actually more than thirty years younger than Cruise, though the majority still believes that "The Last Samurai" would take down the "Sorry" singer with very little effort. "Back when Mark Wahlberg was Marky Mark, I'd've still slapped the ears off him and took my UFC shares back", he wrote.
"Does Cruise have the sprouts to fight?" he inquired, simultaneously offering his own company's services in hosting the clash and then offering to fight actor Mark Wahlberg on the undercard.
And considering Cruise famously performs his own stunts, we feel like the odds are definitely in his favour.