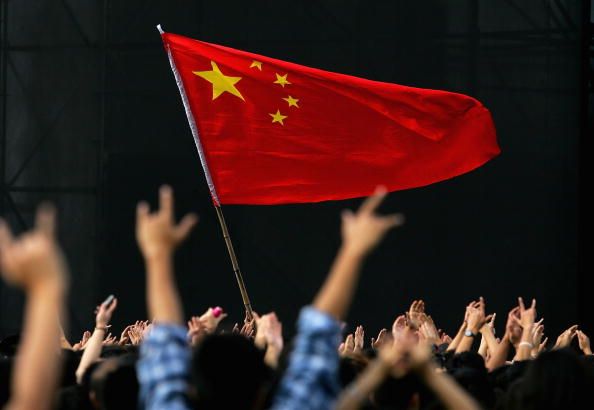 The US Labor Department said on Thursday that its consumer price index (CPI) excluding the volatile food and energy components rose 0.3% in June.
The headline June producer price index (PPI) is expected to register as flat month-over-month for June, according to consensus economists polled by Bloomberg, retreating from a 0.1% month-over-month increase in May.
The food inflation for the month is also estimated to be little changed at 1.8 percent to 1.9 percent, as compared to 2 percent in the previous month, resulting from higher vegetable prices.
The CPI reading pointed to firmer inflationary pressures after months of muted consumer price rises.
The Federal Reserve has signaled it will cut interest rates at its July 30-31 meeting, with chair Jay Powell telling Congress on Wednesday that there is a "risk that weak inflation will be even more persistent than we now anticipate".
The overall CPI edged up 0.1 per cent last month, held back by cheaper petrol and food prices.
Meanwhile, used vehicle prices spiked 1.6 percent and an uptick in medical care costs also helped lift the index, according to the data. It increased 1.6% year-on-year in June after rising 1.8% in May.
Federal Reserve policy, which in recent history has focused on core inflation measured by the core PCE Price Index, will see that the more familiar core CPI is now at the PCE target range of 2 percent. The core PCE price index increased 1.6% year-on-year in May and has undershot its target this year.
Market participants will receive a gauge on US producer price changes on Friday, a day after Federal Reserve Chair Jerome Powell concluded testimony to Congress reiterating central bankers' concerns of persistently below-target inflation.
The cost of transport and foreign travel increased 0.4 per cent.
Rising prices for housing, used cars and medical care helped drive United States consumer inflation higher last month despite flat or falling costs for food and fuel, the government reported Thursday. SHFE copper advanced 0.13%, tin increased 0.27%, lead went up 0.09%, nickel expanded 0.69%, while zinc dipped 0.44%, and aluminum fell 0.72%.
Owners' equivalent rent of primary residence, which is what a homeowner would pay to rent or receive from renting a home, rose 0.3 per cent in June, matching May's gain. Healthcare costs increased 0.3%, after a similar advance in May. Prices of previously owned cars surged 1.6% and apparel prices were up 1.6%.
But inflation remains tame over the past year, with the CPI slowing to 1.6 percent compared to June 2018, two tenths of a point lower than in May and the second straight year-on-year decline.
The price of household furnishings and operations rose 0.8 per cent, the biggest gain since 1991, driven by rising costs for gardening and lawncare services.