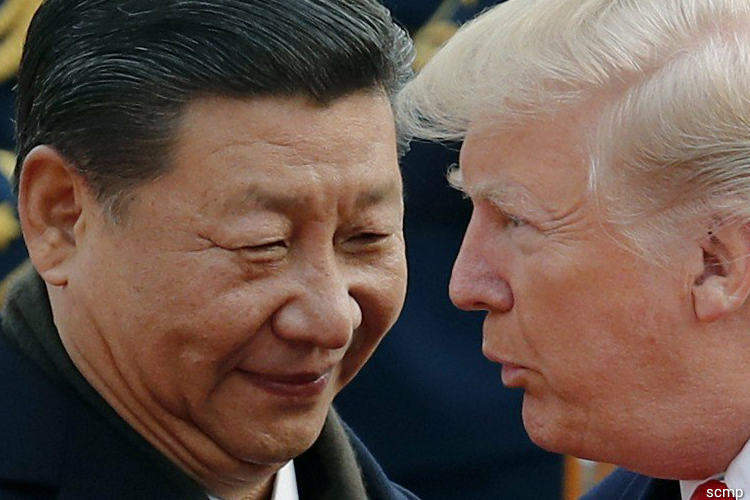 China's trade surplus with the United States widened by 3% to $29.9 billion.
Trade has weakened since Trump started hiking tariffs on Chinese goods last June.
Hu Xijin, editor-in-chief of the state-owned Global Times newspaper, tweeted late Thursday that the "achievement of Osaka summit is a China-U.S. consensus, not a unilateral commitment China made to the U.S. Hope the U.S. will lift all sanctions on Huawei soon and respect the principle of equality".
With global growth slowing and USA tariffs on Chinese goods hurting demand from China's biggest export market, Chinese shipments have been weak for the past few months.
Trump did not specifically say he will re-escalate the trade war.
China's imports from the United States plunged in June amid a tariff war with Washington while exports to the USA market weakened.
"It seems the two sides are arm-wrestling about the basis on which they'll resume talks, as well as when and where", said Zhou Xiaoming, a former commerce ministry official and diplomat.
Trump accused Beijing on Thursday of backsliding on promises to buy more American farm goods. Analysts polled by Bloomberg News had forecast exports to dip 1.4 percent and imports to fall 4.6 percent.
Washington and Beijing were close to completing a deal in May when Chinese officials balked at requirements that it change its laws to implement reforms, U.S. officials charged.
Trump's statement "highlighted how more speed bumps may remain in the road ahead", said Craig Orlam of OANDA in a report. "While a deal makes sense for both sides this year, it's far from guaranteed and could hit many more snags".
China's slowing economy gives President Xi Jinping little room to fight back forcefully against the U.S. - which is using tariffs as leverage to try to force Beijing into opening up its economy. Yet the data was not good at all, it is just that imports were falling faster than exports. Farmers who use soybeans as animal feed have been told to switch to other grains. Trump agreed not to impose new tariffs and US officials said China agreed to make agricultural purchases, but those have not yet materialized.