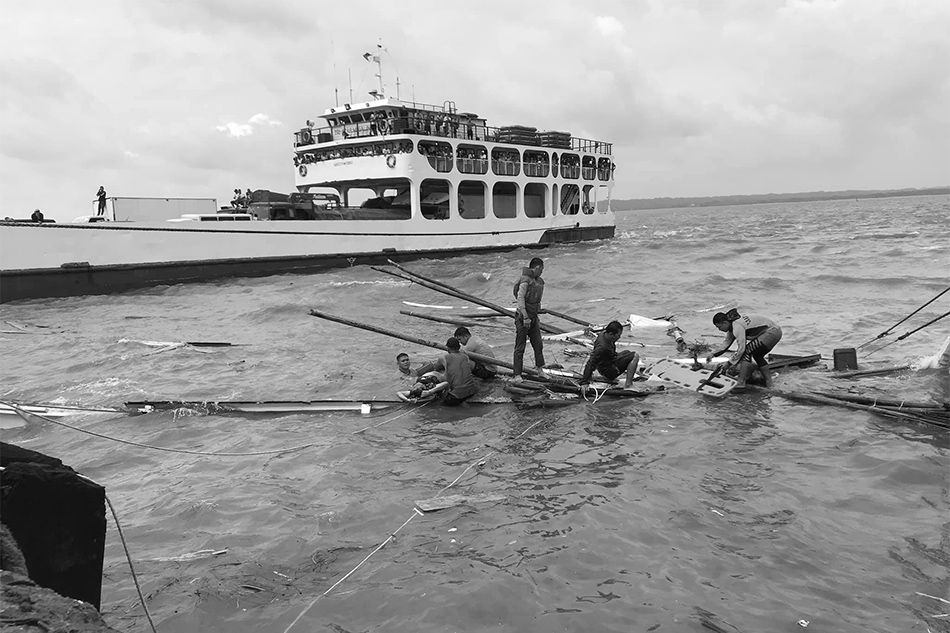 "That probably hit them and that may be the initial reason for the sailing problems of the three boats", Balilo told reporters.
The accidents occurred on Saturday off the rough seas between the city of Iloilo and Guimaras province amid heavy rains, according to the National Disaster Risk Reduction and Management Council.
The Philippine Coast Guard has reported that rescuers retrieved 19 more bodies today (Sunday, August 4), after the separate sinking of M/B Chi-chi, M/B Keziah 2 and M/B Jenny Vince.
Based on the situation report of the Joint Iloilo City-Guimaras Incident Command Post, the two motorized boats MB Chi-Chi and MB Keziah capsized due to strong winds as they were plying from Parola Wharf in Iloilo City to Jordan, Guimaras at around 12:15 p.m. on Saturday.
Five-five other passengers and crew members aboard the ferries were rescued.
Ten of the fatalities have been aboard the M/B Chi Chi, which capsized after being battered by robust winds and large waves.
A third ferry, which was not carrying any passengers, also capsized in the Iloilo Strait but its four crewmen survived, Javier said.
On Sunday the state-run Philippine News Agency (PNA) released a dramatic photo of rescue divers placing two corpses, one still wearing a red life vest, on top of the only parts of one boat left above water.
Survivors recounted how the sky suddenly turned dark midway through their trip.
Mr. Gumarin, meanwhile, said they asses existing local policies and protocols on sea travel. "We were surprised there was another incident", Magno said.