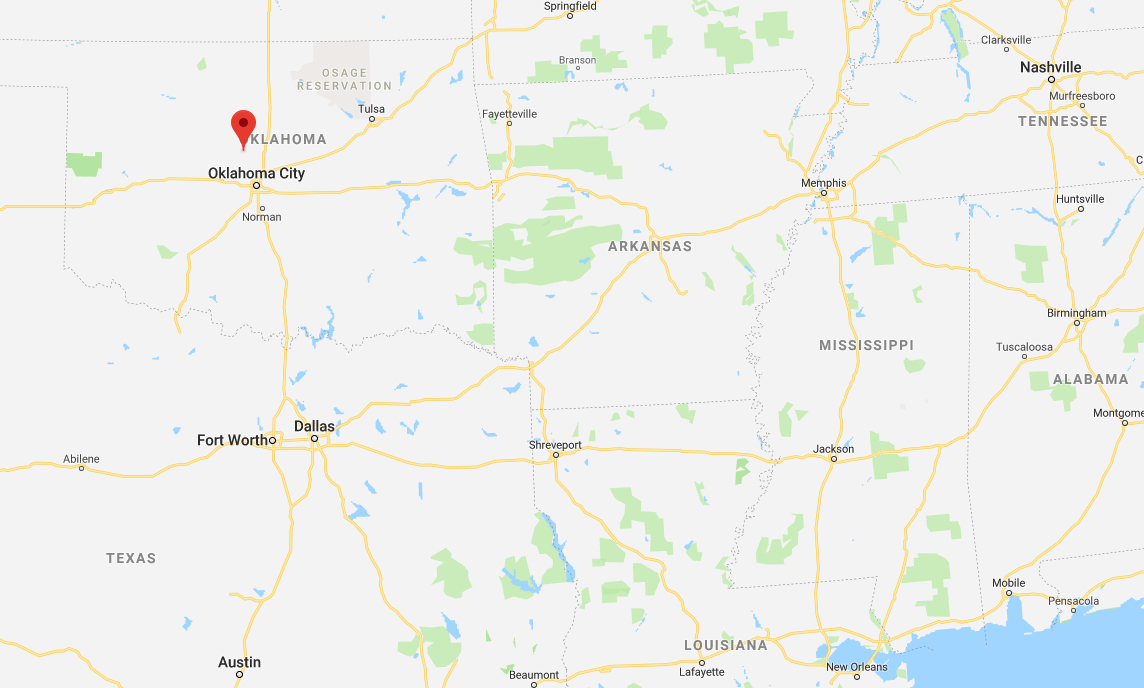 The officer tells Hamil that she is under arrest for refusing the ticket and asks her to step out of the vehicle.
After she was apprehended, and she's lying on the ground, the officer asks her, "Why didn't you just sign the damn ticket?"
"Oh shut up and give me that and I'll sign it", Hamil said.
He and others on the scene help her get up and place her in a police vehicle, and he asks her why she took off. He then shot her with his stun gun several times before handcuffing her and taking her into custody.
The officer put his gun away and took out a stun gun after pulling Hamil out of her truck.
Once on the ground, Hamil refused to comply with his commands and was seen kicking the officer. He's eventually able to pull her out of the truck and down the ground.
Hamil continued to fight, refusing to be handcuffed and scuffling with the officer.
The officer then deployed his taser as she allegedly refused to put her hands behind her back. Later, she tells him he did not have to use his taser on her.
When KOCO posted the video on Facebook, some of the comments supported the woman and some supported the officer.
Hamil will now face the $80 fine for the traffic as well as the more serious charges.
"Yeah, I tried to kick you because I'm a country girl", she says. He responds by saying "you wouldn't comply, you wouldn't get out...and then you tried to kick me".
"And you got tased because of it", the officer said. In days past, when we had good police officers, they used to unlock doors and change tires, especially for the elderly!
Hamil was later charged with assaulting an officer (felony) and resisting (misdemeanor).
"I'm assuming she thought given her age discipline was out of the question".