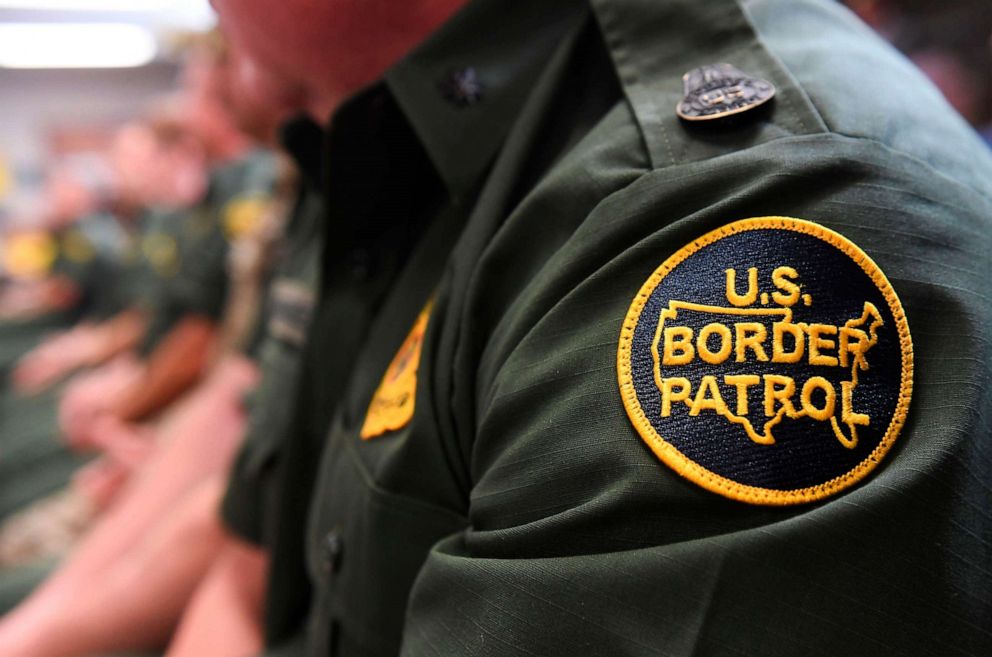 The policy would deny asylum to anyone who passes through another country on the way to the U.S. without seeking protection there.
The rule, which was issued from the departments of Justice and Homeland Security in July, would prohibit migrants who have resided in or traveled through a third country from seeking asylum in the US, therefore barring migrants traveling through Mexico from being able to claim asylum and as a result, drastically limit who's eligible for asylum. The policy also applies to asylum seekers from South America, Africa, and Asia. A spokesman for the Department of Justice did not respond to requests for comment about the ruling by the appeals court. Instead of striking the injunction down entirely, the three-judge panel said it could be limited within the 9th Circuit, which encompasses district courts in California and Arizona - the injunction is still in place in those two states.
Officials gave no indication of how the migrants would return to the border from Monterrey for their court dates.
Mexico's asylum system is itself overwhelmed, and there are widespread reports of migrants being attacked and extorted.
Mexico's National Immigration Institute said it is uses to move migrants south from Nuevo Laredo and Matamoros - two of the most risky cities on the northern border.
Tigar had ruled the policy could expose migrants to violence and abuse, deny their rights under global law and return them to countries they were fleeing.
The order was was dealt a major blow that same month when an Obama-appointed federal judge on the U.S. District Court in San Francisco issued a preliminary injunction against it, stopping the ban across the country while a lawsuit continued on.
The appeals court ruled that Tigar had not considered whether a nationwide order was necessary and that the "limited record" shows that it wasn't.
Judges Mark Bennett and Milan Smith voted to limit Tigar's order. Smith was nominated by former President George W. Bush and Bennett by Trump, while Tashima was nominated by former President Bill Clinton.
Lee Gelernt, the lead lawyer for the American Civil Liberties Union in the legal challenge to the asylum rules, said his organization plans to provide the judge in the case with more information about why the president's rules should be blocked nationwide.