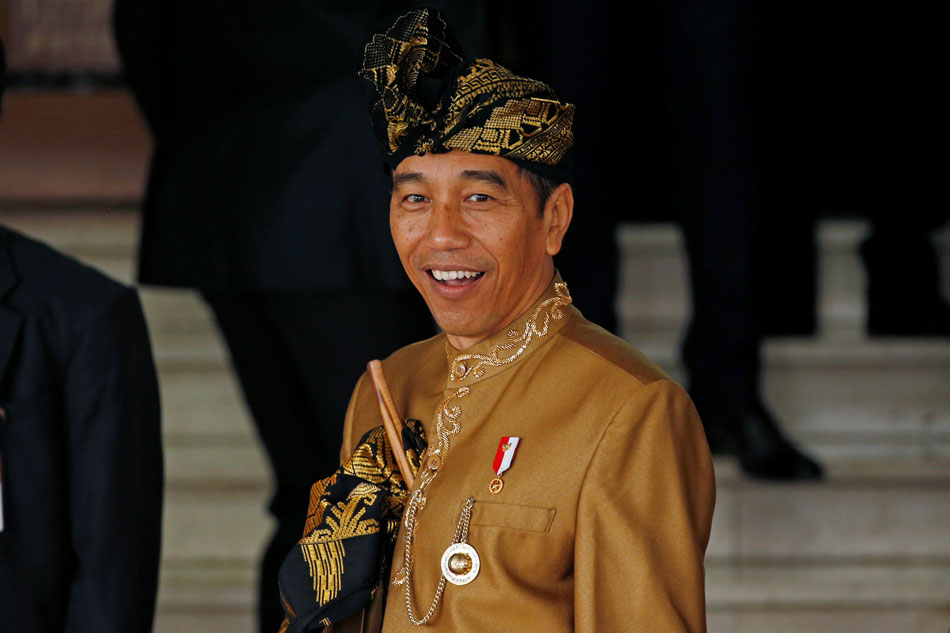 Indonesia President Joko Widodo delivers a speech in front of parliament members, ahead of Independence Day, at the parliament building in Jakarta, Indonesia.
'A capital is not only a symbol of a nation's identity, it also represents its progress, ' he added.
Indonesian president Joko Widodo said Friday he would press on with plans to move the nation's capital and roll out measures to kickstart Southeast Asia's biggest economy as it feels the sting of slowing global growth.
The president stressed that the relocation, "aims to materialize economic equality and justice". It has been creaking under the weight of its dysfunction, causing massive pollution to rivers and contaminating the ground water that supplies the city. Congestion is estimated to cost the economy $6.5 billion a year.
"I ask your permission to move our national capital to Kalimantan", said Widodo, who in October will take the oath after re-election in the April presidential election.
Kalimantan Island is located in the central part of vast archipelagic country, Indonesia, and is about 1,400 kilometers away from Jakarta. "We want it to be outside of Java as well".
Jakarta is a sprawling metropolis of 10 million people that swells to three times that number when counting those living in its greater metropolitan area.
Earlier, the Minister of national development of the country Bambang Brodjonegoro said that the Indonesian authorities plan to 2024 to begin the process of moving the capital.