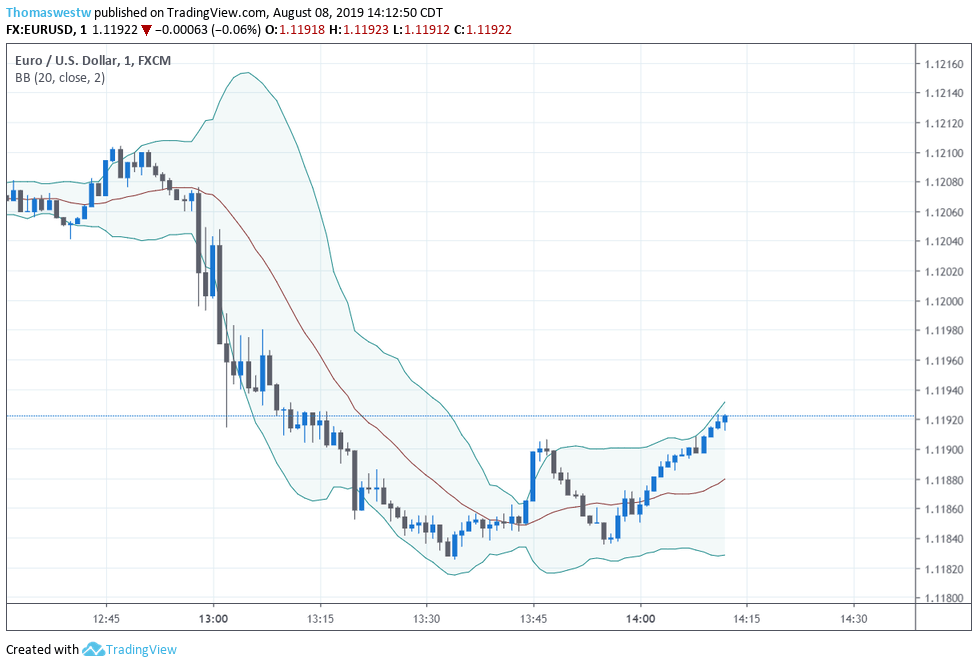 Italian Deputy Prime Minister Matteo Salvini, the leader of the country's largest nationalist party, demanded a snap election Thursday - a move that nearly certainly dooms the fragile governing coalition and could see Salvini's party move from a coalition partner to Italy's sole governing party.
Salvini's League is now in an uneasy coalition government with the anti-establishment 5-Star Movement, marred by infighting since it formed a year ago after no party came close to winning a parliamentary majority.
5-Star has more parliamentary seats than the League, but Salvini's party now has twice as much support, according to opinion polls, and it often issues thinly veiled threats to sink the government and try to trigger fresh elections.
The leader of Italy's League Matteo Salvini, who this week pulled the plug on his own governing coalition and called for a snap election, said on Saturday leaving the euro was not an option on the table.
Salvini will have answer to parliament for his decision to bring down the administration Conte said: "I am confident that the passage through parliament will shed full light on the decisions made and the responsibilities that derive from them", he added.
This comes at a time of great uncertainty for Italy, with it having the second-largest European sovereign debt burden after Greece.
A snap election would be only be called if it proves impossible to form a new government without it.
Italian news agency AIG said on Thursday the Senate could convene as early as August 20 to declare the end of the government, with the dissolution of parliament possible in the following days.
"I will make sure that this crisis, which he (Salvini) started, will be the most transparent ever", Conte added, laying the blame for the government breakdown squarely on the interior minister's shoulders.
An election in October would be unheard of and potentially complicate drawing up of the budget at a time when market volatility is already high and rising, pushing up Italy's borrowing costs even more.
He stepped up the pressure on Thursday, saying there was no longer a majority to support a government and calling for new elections.
Tensions came to a head on Wednesday when 5-Star and the League voted against each other in parliament over the future of a project for a high-speed train link with France.
However, it remains to be seen if things will go as Salvini plans.
The eurozone's third-largest economy is suffering from enormous political uncertainty, with the shock announcement fuelling even more feuding between the right-win League and the coalition party, the anti-establishment 5-Star Movement.
Mattarella may be unwilling to dissolve parliament ahead of preparatory work in September for the 2020 budget, which must then be presented to parliament the following month. By filing the no-confidence motion on Friday, Salvini has pre-empted that possibility. "If the European Union lets us do it so much the better, if not we'll do it anyway", he said.
He told supporters during a rally in Pescara on Thursday night: "Give us the strength to take this country in hand and save it".