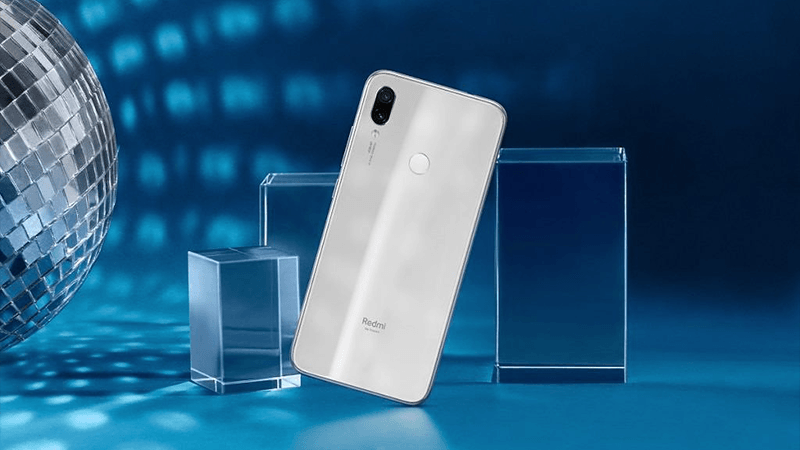 According to a tweet on the official Xiaomi account, they've teamed up with Samsung to develop a smartphone with a 108MP "ultra-clear" image sensor! Yes, a 108MP sensor! The Redmi Note 7S comes with the Snapdragon 660 SoC and a 48MP Samsung ISOCELL GM1 primary rear camera instead of the Sony sensor and is more affordable than the Note 7 Pro. It will use low ISO in high-brightness environments, and high ISO in the dark-light environments so the end results are always pleasing.
In addition, the Samsung GW1 sensor also supports pixel-isolated ISOCELL PLUS technology, which guarantees high color reproduction while improving sensitivity by 15%.
Finally, the Samsung GW1 supports hybrid 3D HDR, intelligent pixel-level hierarchical exposure and hardware-level real-time HDR, ensuring a wider dynamic range for photos and better handling of all sorts of lighting situations. Xiaomi has relied on the Japanese electronics major so far to make its camera sensors.
Xiaomi India is yet to reveal the launch date or exact timeline of the launch of the Redmi 64MP camera phone but the company has confirmed that it will be one of the first brands to launch 64MP camera phone.
The Redmi Note 7 Pro has been in the market for nearly 5 months now but even now remains popular amongst the users and on the tip of the tongue of a lot of consumers.
China's smartphone maker Xiaomi (XIACF) announces the release of two smartphone models equipped with Samsung's latest camera technology. Realme CEO Madhav Sheth recently changed his Twitter name to Madhav "5" Quad. Soon, there would be a 100MP camera smartphone available in the market. There's no concrete timeline on the launch of the 100MP camera phone, but we hope to learn more details on the same soon.