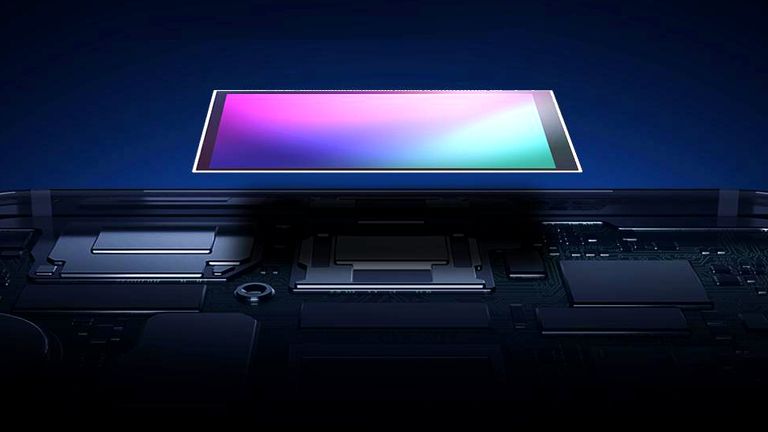 According to reliable tipster Ice Universe the newly-announced Galaxy Note 10 will be the last flagship smartphone from Samsung with the previous generation of camera technology, with the Galaxy S11 marking "a new beginning". "Through close collaboration with Xiaomi, ISOCELL Bright HMX is the first mobile image sensor to pack over 100 million pixels and delivers unparalleled color reproduction and stunning detail with advanced Tetracell and ISOCELL Plus technology".
Commenting on the Launch the, Lin Bin, who is the co-founder and president of Xiaomi said that, "For ISOCELL Bright HMX, Xiaomi and Samsung have worked closely together from the early conceptual stage to production that has resulted in a groundbreaking 108Mp image sensor".
Massive images are also harder to process, and shooting at 48 MP or higher means that processes like real-time HDR and the like are not possible in all but the most ideal of lighting conditions. Production of the new chip will begin later this month, Samsung said.
Read: Buying a new phone? Thanks to the new Smart-ISO mechanism, the sensor automatically switches to a lower ISO in bright environments to improve pixel saturation and to a lower ISO in darker scenes to reduce noise. As a result, the sensor can produce brighter 27MP images in low light situations. The sensor also supports 6K (6016 x 3384 pixels) video recording at 30 fps.
Given the high-resolution 108MP camera system is widely-tipped to be one of the headline features in the forthcoming Samsung Galaxy S11, it's really odd to see the Samsung-designed system make its debut in a rival handset.
The South Korean Giant has announced its 108MP camera sensor with 12032×9024 pixel resolution with ISOCELL Bright HMX 0.8 micrometer pixel image sensor.
Samsung and Xiaomi also confirmed plans to introduce the world's first 100MP camera sensor to the market soon. Just in the recent past, an increasing number of OEM including Xiaomi, Samsung, Oppo, Huawei - have incorporated 48 megapixel camera in some of their smartphones.