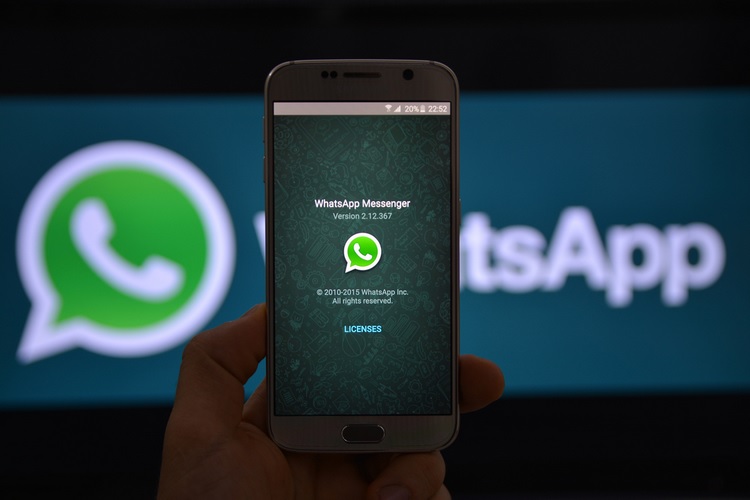 WhatsApp is developing a dark mode for its Android application, WABetaInfo reports.
You'll be able to change the theme under a new Theme page in the settings menu where WhatsApp will present three options; Light, Dark and System Default which will respect whatever the system default now is. Go to WhatsApp Settings then Wallpaper and tap None you are done now.
We'll have more news on the latest WhatsApp features as soon as they are announced.
The latest beta version of the app (version 2.19.282) includes information regarding the platform's upcoming "Dark Theme" feature. Once you tap on Theme Settings, it allows you to choose between the Dark, Light, and System default options.
We reported about the Disappearing Messages functionality that is now under development. Now the beta version of the instant messaging application supports more time intervals. Now available for group chats, WhatsApp users can choose messages to disappear after 5 seconds, 1 hour, 1 day, 7 days or 30 days. As the name suggests, WhatsApp users can now unlock the app with their phone's fingerprint. iPhone users can already unlock WhatsApp through Face ID and Touch ID. An option like 30 days will help keep user's chat history sizes in check, as the messages reportedly completely disappear after deletion.
Some users on Twitter that on the Android beta programme have also spotted the feature. The feature is said to be compatible with groups (admin toggle) and private chats too.
There are many other rumoured features that are potentially coming by the end of this year. What started as a rumour eventually showed up in some beta updates of WhatsApp. The company is yet to disclose an ETA for the public release.