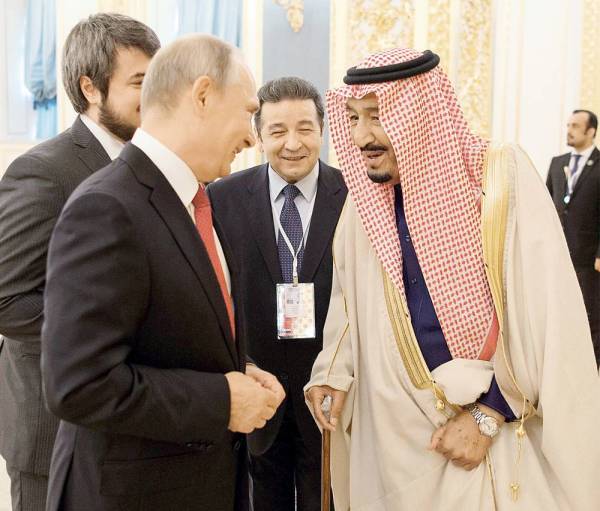 Putin said Friday he was not convinced that the Turkish army would be able to establish control of the conflict area quickly enough to prevent unsafe militants escaping prisons currently run by the Syrian Democratic Forces, a Kurdish-led coalition of militias now under attack by Turkey and its proxies. He doubts that #Turkey's forces could prevent this from happening.
Turkey launched its offensive against the Kurdish People's Protection Units (YPG) after US President Donald Trump surprised Washington's allies in the fight against the Islamic State extremist group by pulling out US troops along the Syria-Turkey border. Now the Turkish army is going in, the Kurds are abandoning these camps.
"They could simply run away".
It is also working with Turkey and Iran to push for a peaceful settlement it hopes will eventually reshape Syria's constitution and show that Russian Federation can make peace as well as war.
"I'm not sure if the Turkish army can rapidly get this under control", Putin said, speaking during a visit to Turkmenistan.
The Russian head of state added that according to the Main Intelligence Directorate of the Russian General Staff, there are hundreds if not thousands of militants in the area. "If we talk about CIS countries, it is a real threat to us all. We should understand what things are like there and muster our intelligence resources to thwart this new threat", Putin said, addressing other CIS leaders.