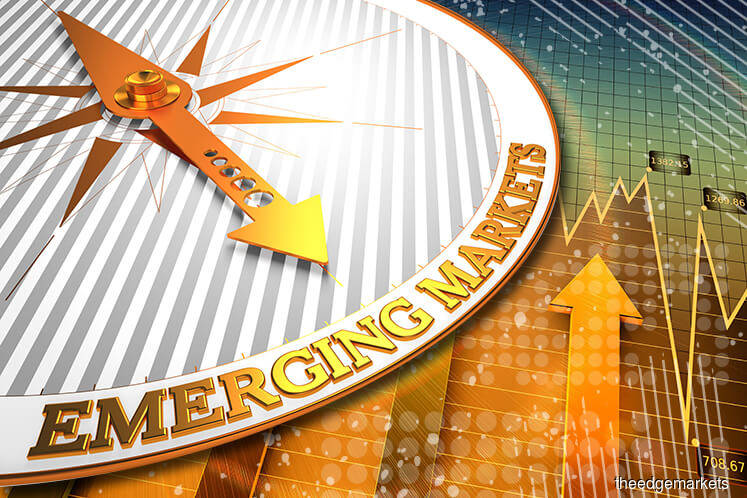 Goldman Sachs Group said it was reviewing its relationship with Megvii Technology, which planned to launch an IPO in Hong Kong later this year, after the USA placed multiple Chinese technology firms on a human rights blacklist this week.
SenseTime said in a statement it was deeply disappointed by the US move, that it abides by all relevant laws of the jurisdictions in which its operates and that it has been actively developing an AI code of ethics to ensure its technologies are used responsibly.
Megvii, which counts Alibaba Group Holding Ltd., Ant Financial Services Group and Lenovo Group Ltd. among its shareholders, had filed a draft IPO prospectus for a listing in Hong Kong.
The U.S. investment bank said on Tuesday it will evaluate its involvement in the Chinese company targeted by the Trump administration seen to be enabling activities contrary to the foreign policy interests of the United States.
Goldman is a joint financer of the Megvii IPO, alongside Citigroup and JPMorgan Chase, which both declined to comment.
Goldman Sachs is reviewing its role in the Megvii IPO after the AI company was added to a USA blacklist of Chinese entities.
Goldman had thoroughly evaluated the Megvii offer before initially signing onto it using its standard due diligence course, a person aware of the matter said.
Widely known for facial recognition platform Face++, Megvii will become the first Chinese AI firm to go public if the deal goes ahead.
Nonetheless, Tuesday's (October 8th) decision to incline punitive measures against more than 20 Chinese public security bureaus including facial recognition technology developer SenseTime Group Ltd.
Government officials claim these 28 entities were "implicated in human rights violations and abuses" in China.
The expansion of the blacklist is a blow to some of China's hottest tech startups, especially in artificial intelligence. Facial recognition startups SenseTime and Yitu were also included, as were AI-driven surveillance camera maker Hikvision and voice recognition firm iFlyTek.
The Massachusetts Institute of Technology said it will review its relationship with SenseTime, the first company to join the USA school's research effort into human and machine intelligence.
"There has been a dearth of adequate due diligence performed on these companies from both a national security and a human rights perspective", said Roger Robinson, president and CEO of Washington DC-based risk consultancy RWR Advisory Group, and a former senior director of worldwide economic affairs at the National Security Council. Dahua said on a conference call it was confident it could easily replace some components and would also seek other solutions to keep servicing clients.