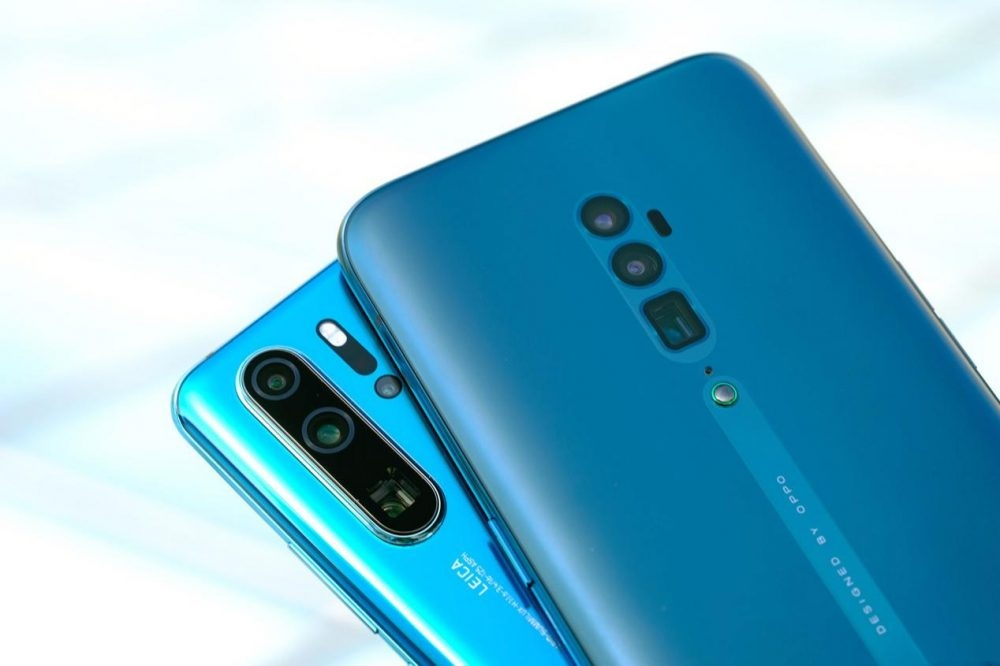 As per rumors, Xiaomi is ready to bring back its Mi Note series after two years. If a company's capable of launching a phone like the Mi Mix Alpha, Xiaomi could well take the world by surprise by launching a phone which will be a camera behemoth.
In January 2015, Xiaomi had launched its first ever Mi Note and Mi Note Pro flagship phones. The final Mi Note smartphone came out in 2017 with the Mi Note 3, after which Xiaomi CEO announced to halt the Mi Note and the Mi Max series.
Now, it looks like Xiaomi is reintroducing the series with the launch of the Mi Note 10. However, there haven't been any other details about the features or pricing about the smartphone. No more specification of Mi Note 10 is yet leaked by the tipsters. While the first and second-generation Mi Note phones were packed with flagship specs, the Mi Note 3 was an upper-midrange phone. Hence, it appears Xiaomi may launch a smartphone with 120Hz refresh rate in the near future. Well, folks over at XDADevelopers while playing around with the new MIUI 11 Beta have stumbled upon a refresh rate toggle in the display settings which comes with a 120 Hz option.
Xiaomi has also been found to be developing a smartphone with a 5X zoom telephoto camera which can also zoom in digitally to up to 50X. MIUI 11 has unleashed a barrage of new features alongside a totally overhauled design, one of which is an updated camera app. Speculations also reveal that the smartphone with MIUI 11 can capture 8K resolution videos at 30fps.