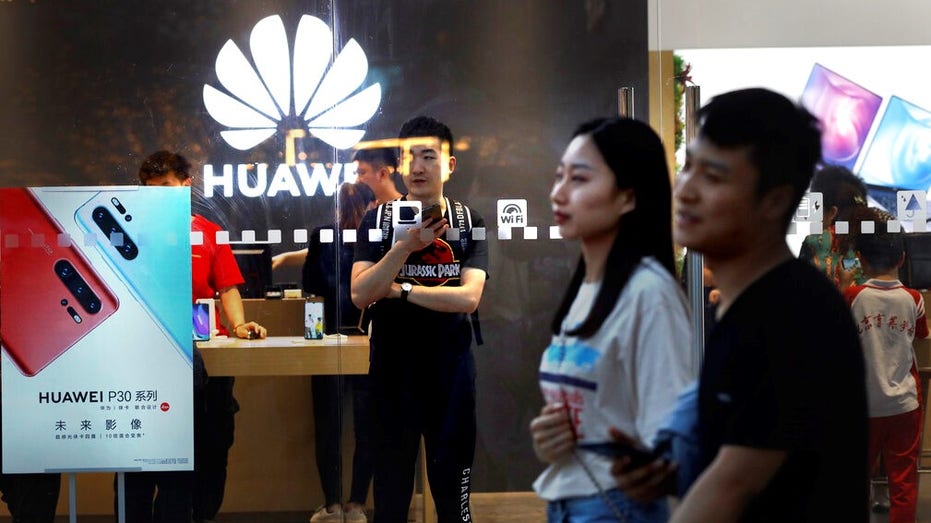 Huawei is reportedly getting ready to take the Federal Communications Commission (FCC) to court over its decision to bar USA carriers from using its $8.5 billion a year Universal Service Fund to buy equipment from the embattled Chinese telecom.
Huawei has frequently denied any allegations that its products are a security risk, while Washington has produced no evidence of any wrongdoing. However, the FCC has voted on a measure that mandates U.S. operators to remove and replace Huawei kit from their networks. It'll challenge the FCC in the Fifth Circuit Court of Appeals in New Orleans next week, the Wall Street Journal reported Thursday. Huawei is not commenting on the speculation, but it is expected that the firm will make an announcement next week.
FCC Chairman Ajit Pai said in a statement explaining the latest move that Huawei and ZTE "have close ties to China's communist government and military apparatus". In its statement, Huawei said that the FCC's designation was "based on selective information, innuendo, and mistaken assumptions". The move could eliminate a key source of funding for Huawei's biggest US business - telecoms equipment. The ban on dealing with USA suppliers has limited Huawei's access to key technologies such as Google's Android's operating system and has been a blow to its ambition of becoming the world's leading smartphone manufacturer.
ZTE came close to collapse previous year after American companies were prevented from selling it vital components over its continued dealings with Iran and North Korea.
Trump has since offered temporary reprieves for Huawei to allow service providers covering remote rural areas time to comply with the ban, United States officials say.
Trump later allowed ZTE to resume imports under tough conditions.