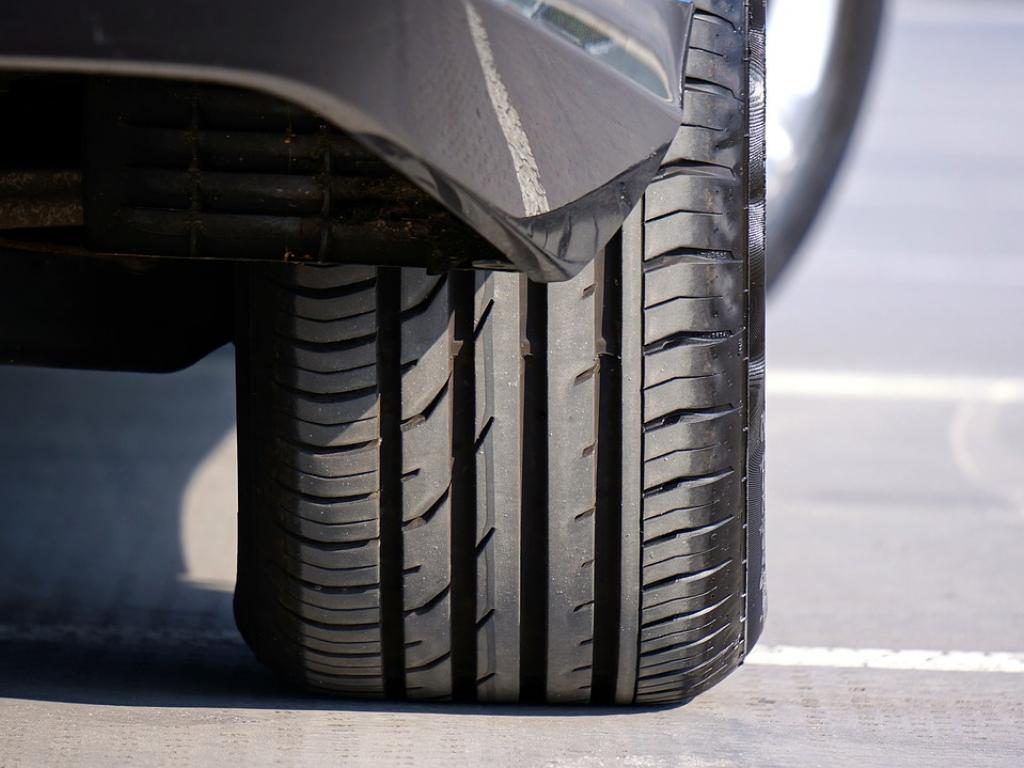 The venture between the world's biggest vehicle maker (Toyota Motor) and the claimed biggest maker of BEVs and plug-in hybrids (BYD) should speed up the pace of development for both companies.
BYD has become an active participant in the Los Angeles County electric vehicle scene, with the Chinese corporation opening its largest North American plant in Lancaster in 2013. BYD and Toyota also plan to staff the new JV by transferring engineers and jobs now involved in related R&D from their respective companies.
Details: Toyota and BYD on Thursday announced they have agreed to form a 50-50 joint venture to develop and produce Toyota-branded battery electric vehicles and related parts for the Chinese market.
BYD's Senior Vice President Lian Yu-bo added this collaboration will help bring new battery-electric cars to market as quickly as possible.
With the newly established joint R&D company, Toyota and BYD aim to work together to further develop BEVs that are attractive to Chinese customers, and by further promoting their widespread adoption, aim to contribute toward environmental improvement.
BYD, the leader in China's new-energy vehicle sector, has been seeking to diversify its supply chain since 2017, particularly in batteries.
While hybrid leader Toyota has been cautious in rolling out BEVs, BYD is a serious player, making battery-powered vans, cars, and even buses at scale for domestic consumption and export.
The softening sales follow Beijing's decision to cut the subsidies that created the electric-vehicle industry in the first place. In 2008, BYD became the first in the world to sell mass produced plug-in hybrids, and since 2015, BYD is the top seller of EVs and PHEVs in the world. "We hope to further advance and expand both BYD and Toyota from the efforts of the new company with BYD", Toyota executive VP Shigeki Terashi commented.
Toyota has sold more than 14 million electrified vehicles worldwide and has accumulated extensive knowledge concerning the development, production, and sale of both HEVs and their related core components.
The cost of developing electric vehicles is, to keep it blunt, expensive.