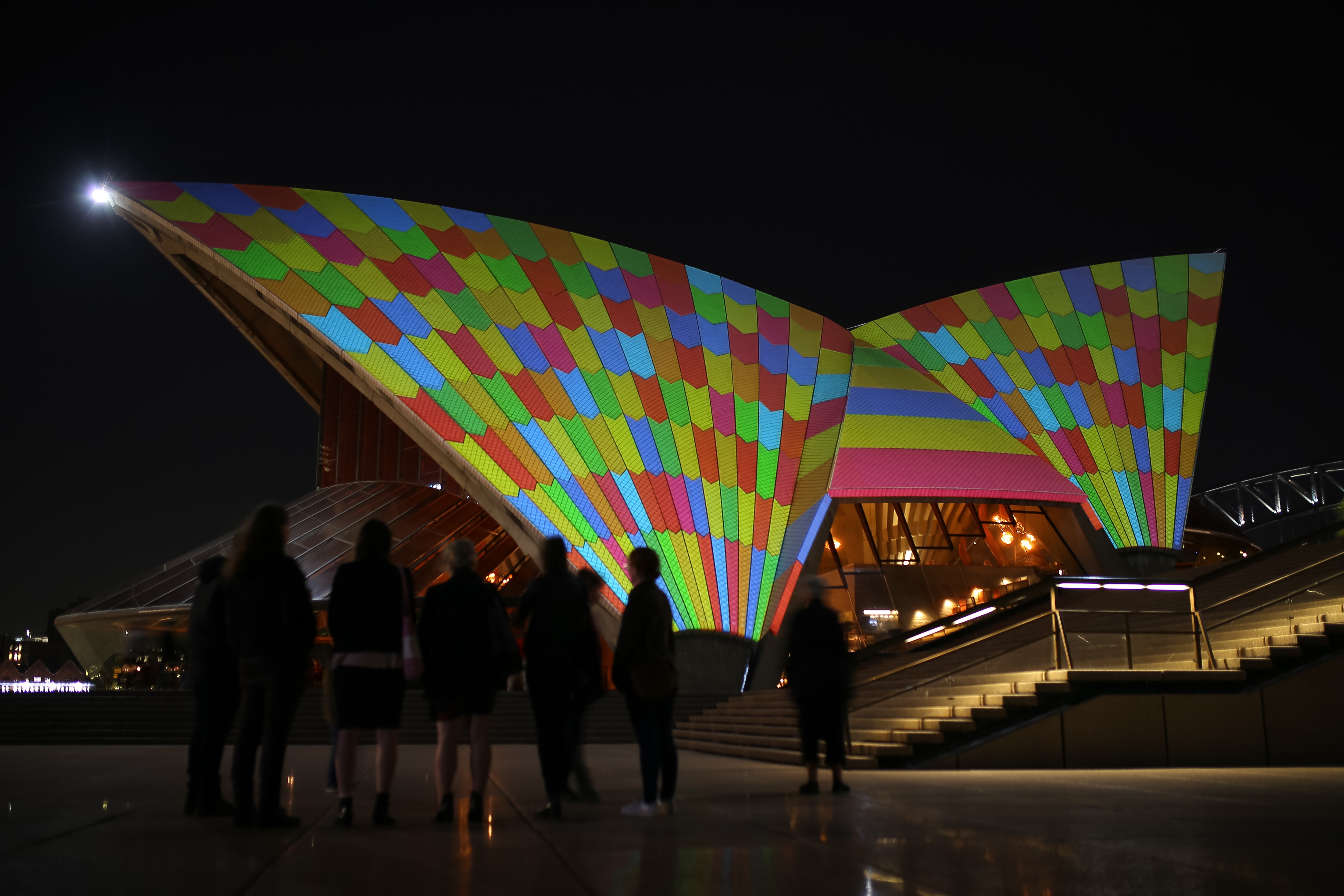 Saturday night in Sydney saw a fitting tribute devoted to the bravery of the firefighters who have been battling the bushfires in Australia.
The projections had been a tribute to the firefighters and communities who've suffered by means of the disaster.
The rising "sails" that highlight the framework were lit up with photos of the firefighters as well as a enormous message enhanced with hearts reviewing: "Thank you, Firies".
Opera House chief executive Louise Herron said those associated with the famous landmark want to express their honest gratitude for the ongoing efforts volunteers and emergency services.
"We want to send a message of hope and strength, and above all thank the emergency services and volunteers for their incredible efforts and courage", said the opera on Twitter.
The New South Wales Rural Fire Service uploaded a video clip of the structure homage onFacebook One commenter called the homage among the music hall's "best performances". At least 27 people, including volunteer firefighters, have died since the fire season began in late July, more than 2,000 homes have been destroyed or damaged, and whole towns have been forced to evacuate.
The venue will also help raise the much needed funds for the communities affected by the fires and host a comedy event with Australian icons such as Joel Creasey, Kitty Flanagan and Tim Minchin to name a few.
Rather than focusing on the horrors of the natural catastrophe that has seen half a billion animals and 27 people killed, the display was meant to exhibit some of the more positive stories that have emerged.