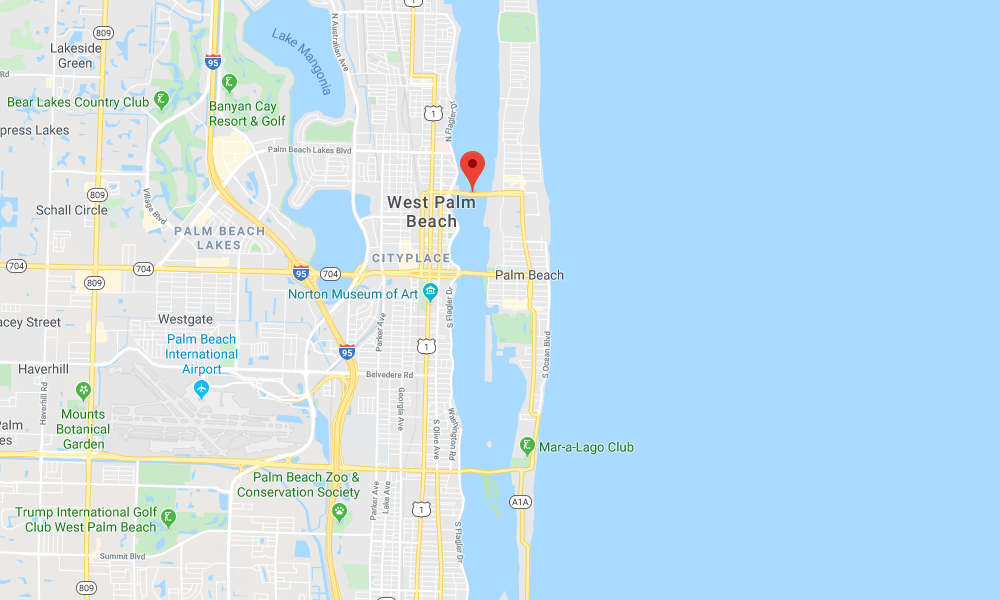 Palm Beach police arrested an Iranian man on Friday who was found with weapons and $22,000 in cash near President Donald Trump's Mar-a-Lago residence and resort in Florida.
The man was taken into custody on Flagler Memorial Bridge on Friday, and also had in his possession $22,000 in US currency, a machete and a pick ax, in addition to the knives, the Palm Beach Daily News reported.
Yareilzoleh's intentions are not clear, and investigators are now monitoring the situation.
According to the Palm Beach Post, Masoud Yareioeill Zoleh was identified as an Iranian national by his passport while his vehicle was parked at Palm Beach International Airport.
While the Palm Beach Police Department is now leading the investigation, federal authorities are involved and the FBI confirmed it has been notified.
The Iranian guy likewise had a parking lot at Palm Beach International flight terminal where a bomb system was hired to look for dynamites.
According to The Palm Beach Post, authorities did not disclose the details of the call they received, but told WFOR-TV Zoleh was "suspicious" without elaborating.
Other details were not immediately known, but the man's arrest happened less than 3 miles (5 kilometers) north of Mar-a-Lago and comes amidst heightened tensions between the USA and Iran.