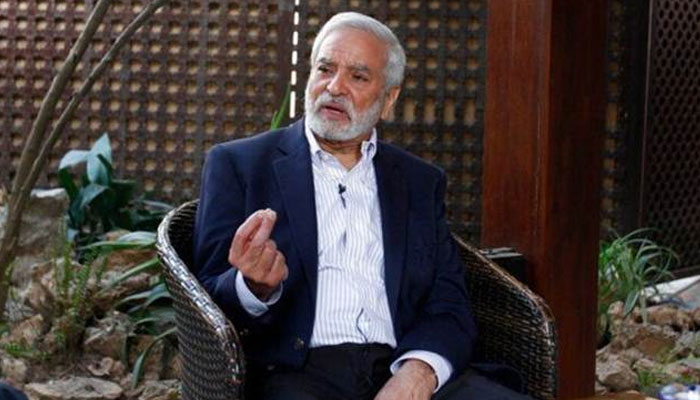 PCB Chairman Ehsan Mani will meet BCB President Mr Nazmul Hassan on the sidelines of the International Cricket Council (ICC) Governance Review Committee meeting, following which the PCB will provide further updates on the Bangladesh men's national cricket team's upcoming tour of Pakistan.
"We're yet to get a full security advice from the government".
Hassan said the Bangladesh team could play three T20 global matches this month or next month. "We will play the Test series later", the Dawn quoted the BCB president as saying. However, the Bangladesh Cricket Board (BCB) wants to play the T20s in Pakistan but insists that the Tests be staged on neutral ground.
The BCB boss informed about the security authorities' advises to take into consideration about the current situation in Pakistan and Middle East henceforth suggested to make the tour as short as possible.
Sri Lanka had visited Pakistan for three-match ODI series in Karachi and three-match T20I series in Lahore in September and October before playing a two-match Test series in Rawalpindi and Karachi in December.
The PCB on the other hand, has maintained that it would no longer play its home series overseas as security concerns have been addressed with the successful hosting of the Sri Lanka series.
The PCB had also reminded its Bangladesh counterpart that Sri Lanka, who were targeted by the terrorists in March 2009, recently completed an incident-free two-leg tour of Pakistan-including a Test series in December 2019. "But if you only ask me about going to Pakistan or not, I would say yes, I would go", said Mortaza.
"We don't know how we'll play the Test series - whether be it one-by-one or two-match series together".
Like and Share the news if you liked it.