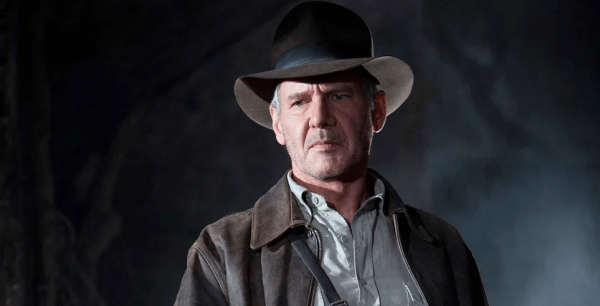 In a new interview with CBS News, Harrison Ford offers up the first update we've heard on the still-untitled Indiana Jones 5 in quite some time: namely, that the film will begin shooting in about two months.
What we do know is that Indiana Jones 5 strikes us as a massively risky proposition, particularly following on the heels of Indiana Jones and The Kingdom of The Crystal Skull, which arrived back in 2008 to a much-divided fan reaction. After all, production should start in just a number of months.
However, Iger has said that a fifth film will "not be a one-off", so perhaps the torch will be handed on to someone else.
The Indiana Jones 5 production is beginning earlier than we thought!
In a separate interview with CBS Sunday Morning, Ford said filming may begin as soon as April on Indiana Jones 5. "I'll give you a more appropriate answer, considering I'm going to start doing Indiana Jones in about two months". (The reason why) we have the opportunity to make another is because people have enjoyed them. "I feel obliged to make sure our ambitions are as ambitious as they were when we started". Harrison Ford: Trying not look silly riding around in tight trousers and high boots. Fans feels kind of weird to me, but always has. You have a sense of responsibilities to your customers.
"I think of the people that go to my movies more as customers than I do as fans", Ford added.
Speaking at the Empire Awards a year ago, he said: "It's always worth the trip when I get to work with this deep bench of talent coming out of the UK". That feels better to me. We knew Harrison Ford would return for the film as everyone's favorite fedora-wearing archaeologist and we knew that Steven Spielberg would once again direct the film. It would seem George Lucas isn't involved creatively, but we can't imagine Spielberg opting not to discuss the movie with him at some point.
It was previously announced that the release date for the fifth installment had been set by The Walt Disney Studios for July 9, 2021.