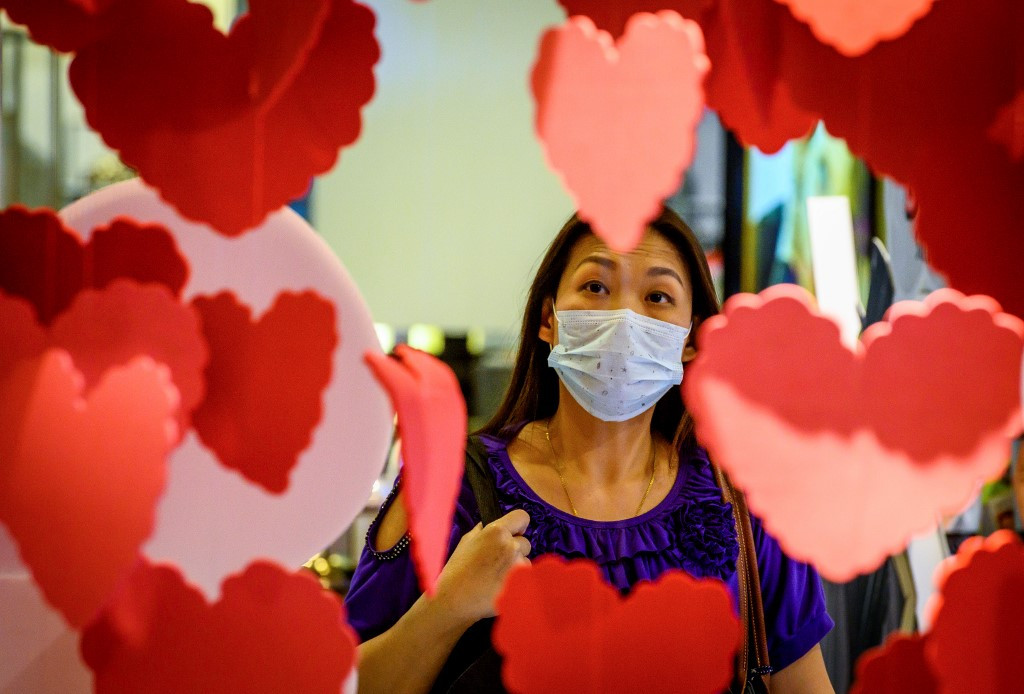 Health Minister Katsunobu Kato told reporters five of the patients who were already sent to hospitals for isolation and treatment of COVID-19 have severe symptoms and are on artificial respirators or under intensive care.
And Dr Mike Ryan, the head of the WHO's emergency programme, has cautioned that it is too early "to predict the beginning, the middle or end of the epidemic".
China had reported its lowest number of new cases in a fortnight on Wednesday, according to Reuters.
"In principle at the moment, there's no evidence out there that this virus is out there causing efficient community transmission in other countries", Ryan said.
World Health Organization director-general Tedros Adhanom Ghebreyesus said in Geneva that the numbers "must be interpreted with extreme caution", adding: "This outbreak could still go in any direction".
Tedros also praised Cambodia for agreeing to take in the Westerdam, a United States cruise ship that has been rejected at several Asian ports over coronavirus fears.
Nobody on board has tested positive for the disease but fears about the virus, after hundreds of cases were found on another ship, the Diamond Princess, prompted Japan, the Philippines, Taiwan, Thailand and the U.S. territory of Guam, to deny the Westerdam permission to dock.
"This is an example of the worldwide solidarity we have consistently been calling for", he said.
People wearing masks are seen at a shopping mall in downtown Shanghai, China, as the country is hit by an outbreak of a new coronavirus, Wednesday.
"Instead of directing all our energy against the outbreak, stigma diverts our attention and turns people against each other", he added.
Another 44 people aboard a cruise ship that has been quarantined for over a week in Japan's Yokohama harbor tested positive for coronavirus Thursday, Japanese health officials said.
One district in the city of Shiyan, Hubei, has taken the extreme decision to impose wartime control measures for the next 14 days, including the full closure of all buildings, reported the Global Times. "I thought: is this real?"
"Four vaccines are now being funded for the early phases, the pre-clinical development", she said.
We are still waiting for the National Health Commission has not yet released the national total of new cases and deaths.