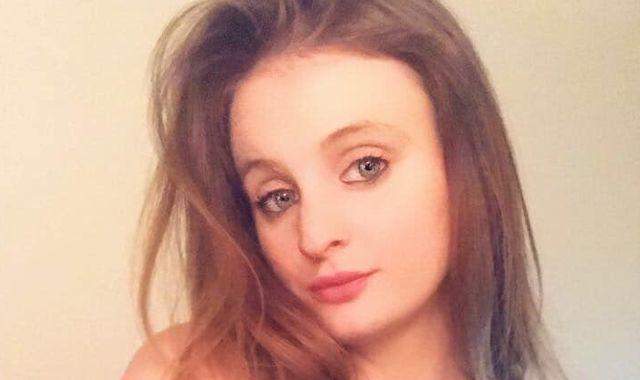 The family of Buckinghamshire resident Chloe Middleton posted the grim news Tuesday on Facebook, according to local media.
Separately, over 170,000 people have signed up to help the NHS tackle the outbreak. The virus isn't spreading, PEOPLE are spreading the virus.
"To all the people out there that thinks it's just a virus please think again", Diane Middleton wrote.
"Speaking from a personal experience this so-called virus has taken the life of my 21-year-old daughter".
"The reality of this virus is only just unfolding before our very eyes", she added. UK Health Secretary Matt Hancock has also admitted that there have been issues with the medical equipment but assured that actions have been taken by the government.
He said, "We want to get hundreds of thousands of tests ramped up in the next few weeks per day".
And her aunt, Emily Mistry, stated that Chloe didn't have any preexisting health problems.
Ms Mistry added: "My attractive, kind-hearted 21 year old niece has passed away from Covid-19".
On Sunday it was announced an 18-year-old boy had died after testing positive for coronavirus in Coventry, West Midlands.
"Please, please adhere to government guidelines".
She added, "About time people took this seriously, before too many people end up in this devastating position!"
However, COVID-19 was not the direct cause of death as the teenager was suffering from "significant underlying health issues", according to doctors.
World Health Organisation Director-General Tedros Adhanom Ghebreyesus said: "Although older people are hardest hit, younger people are not spared". According to the tally by worldwide news agency, the pandemic has now spread to 198 countries and has infected at least 471,464 people.
The remarks follow reports that across the world young people are not taking social distancing measures seriously.