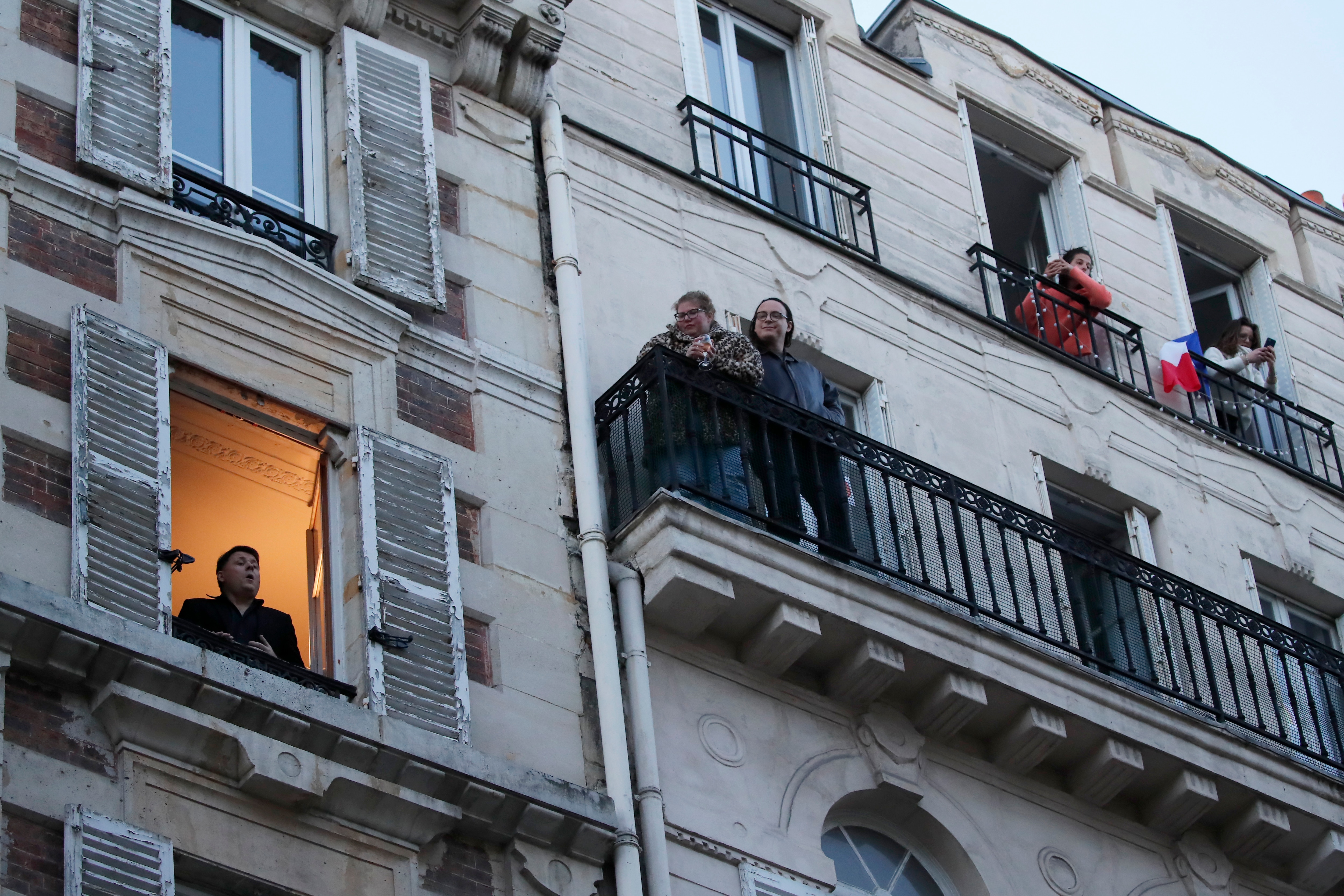 With 738 new COVID-19 deaths reported in a single day, Spain now has the world's second highest death rate from the virus, just behind Italy which has seen 6,820 deaths. The death toll in Italy surpassed that of China last week as the infection overwhelmed its health system.
China has almost double the number of infections as Spain, but a similar death toll.
The global death toll from the novel coronavirus surpassed 20,000 Wednesday, according to figures compiled by US -based Johns Hopkins University.
On Wednesday, Jose Angel Gonzalez a top chief with Spain's National Police, said people admitted to hospital for coronavirus treatment were fleeing before doctors had approved their discharge, "putting lives at risk", according to Metro.
Spain's public services are struggling to keep up with the rising number of cases.
By continent, Europe has listed 226,340 cases and 12,719 deaths to date, Asia 99,805 cases and 3,593 deaths, the United States and Canada together 57,304 cases with 624 deaths, the Middle East 32,118 cases and 2,119 deaths, Latin America and the Caribbean 7,337 cases with 118 deaths, Oceania 2,656 cases with nine deaths and Africa 2,382 cases with 64 deaths.
A large ice rink is now being used as a makeshift morgue, and the government plans to extend the state of emergency by another 15 days in order to stop the spread of the coronavirus.
As of 1100 GMT on Wednesday, the number of deaths around the world from the new coronavirus strain stood at 19,246, with more that 427,000 declared cases registered in 181 countries and territories.
Wall Street stocks surged early Wednesday as markets awaited a Senate vote on a two trillion USA dollars package to boost the US economy ravaged by the coronavirus outbreak.
Crowds jammed trains and buses in the province as people took their first opportunity to travel.
Total infections in Spain saw a 20% jump from the previous day to 47,610.