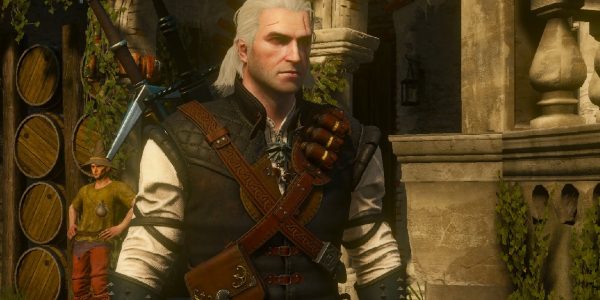 Even if you're not a fan of the Witcher franchise, this card game may be enough to put you under the spell, and the mobile game seems far enough from the version featured in the video game that you don't have to have the Witcher 3 version played to understand. Geralt of Rivia's favorite card game has become so popular that it has been turned into its own spin-off game for PC, consoles and eventually iOS too.
Having started as a mini-game in CD Projekt RED's Witcher 3, Gwent made a long journey and finally arrived on Android mobile devices. iOS users could access Gwent as early as October of the past year.
If you're interested in downloading the Gwent Android game, you can find it on the Play Store here. You can typically use as many cards as you wish to force the game, but playing too many too early can leave you exposed over the final two rounds.
Developed by CD Projekt, Gwent sees you going head to head with other players in turn-based card battles. If you've played the game elsewhere and it's connected to a GOG account, you can carry over your progress and purchases.
There's a celebratory event to coincide with the launch, as any player that logs in until March 31st, 12:00 noon CEST, will be given a free Ultimate Premium Keg.
"The Android version of GWENT brings the complete gaming experience to more mobile devices".
Gwent has a fairly steep learning curve, but it is also deeply rewarding once you have got the hang of the mechanics.