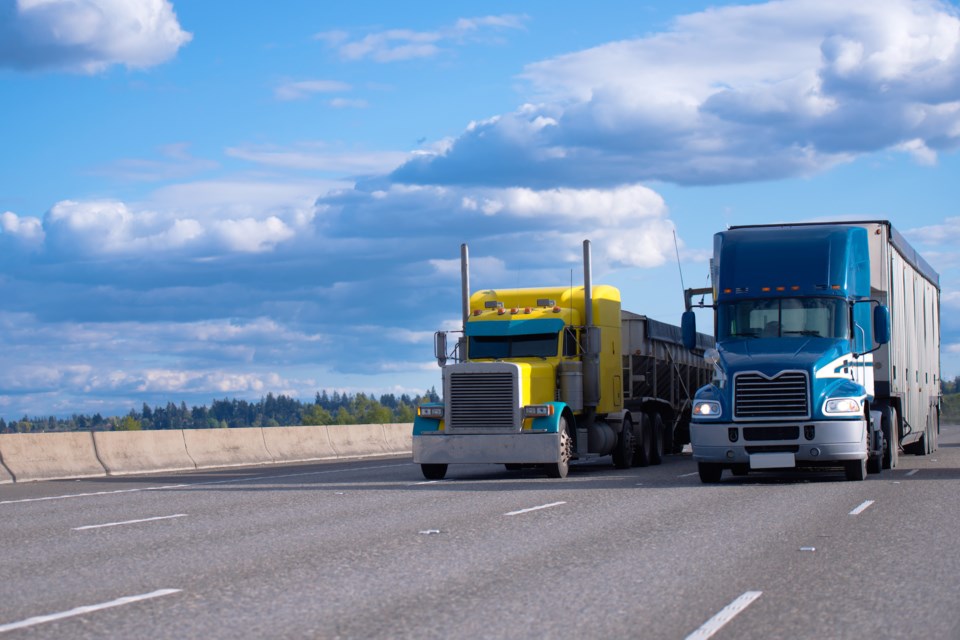 "Canada and the United States has the longest un-militarized border in the world, and it is very much in both our interests for it to remain that way".
The House of Commons was recalled for Tuesday but didn't pass the bill until almost 6 a.m. Wednesday after lengthy negotiations among the governing Liberals and opposition parties about the extent of extraordinary spending powers the government was requesting.
Global News reported the troops would be stationed within 30 km of the border to stop those with the COVID-19 virus from entering the USA illegally from Canada.
And COVID-19 cases are surging more in the US than in Canada.
Canada's Prime Minister Justin Trudeau addresses Canadians on the coronavirus situation from Rideau Cottage in Ottawa, Ontario, on Wednesday, March 25, 2020. That is why we are encouraging them to take action to alleviate the burden for Canadians.
Prime minister Justin Trudeau has announced an emergency benefit that will provide $2,000 per month for four months to those who lost their jobs due to COVID-19.
The effort would reportedly be aimed at preventing border crossers from making their way into the US outside designated ports of entry amid the pandemic.
Trudeau said government employees were working "around the clock" and being redeployed from other departments to help out. "Canada is strongly opposed to this US proposal".
According to a live tracker maintained by the Johns Hopkins University, as of Thursday afternoon, Canada had seen 3,412 confirmed cases of coronavirus, with 36 of cases resulting in death.
Jeff Lagerquist is a senior reporter at Yahoo Finance Canada.
The two countries already have a mutual ban in place on non-essential travel, but the movement of trade, commerce and cross-border workers has been allowed to continue - a clear sign that both Ottawa and the White House share a belief in the economic importance of avoiding a complete closure. "It is an attempt to impress the American public that the president is doing something", said Nelson Wiseman, a political science professor at the University of Toronto.