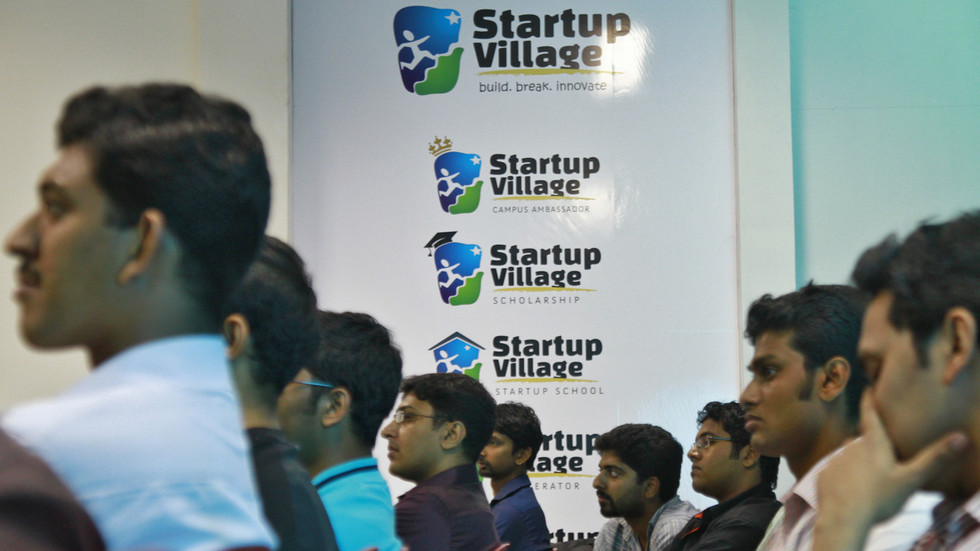 "Out of the blue, this flourishing growth saga has suddenly been hit by a roadblock... the COVID roadblock". Up to 70 percent of the startups said they have runway of less than 3 months, with B2C startups facing a bigger impact.
"With the need to conserve cash in hand, business growth trajectory has come to a standstill".
As startups confront unprecedented times, many are thinking of taking dramatic steps to stay afloat. A month-long survey undertaken by Nasscom (National Association of Software and Service Companies) to gauge the impact of COVID on startups has revealed that 90% of startups are facing a decline in revenues, almost 30-40% are temporarily halting their operations or in the process of closing down, and 70% of startups have a cash runway of less than 3 months, with early stage and mid stage startups the worst affected. The survey also found that almost 63 percent of startups in metro cities are facing over 40 percent decline in revenue.
Travel and transportation startups expect revenues to decline by more than 40 percent, as changes in consumption and perception of these industries will mean that business activity in these industries will not return to pre-pandemic levels.
She added that the situation is "not all doom and gloom" and more than half (54 percent) of the start-ups are looking to pivot to new business opportunities, diversify into growth verticals like healthcare (40 percent), and enhancing focus on emerging tech like artificial intelligence, Internet of Things and Cloud (50 percent).
Startups working in transport and journey sectors are additionally severely impacted, with 78% of respondents saying they had been rethinking their enterprise fashions and tweaking their merchandise in accordance with the present state of affairs.
One in three startups have either temporarily halted operations or are in the process of closing down due to the impact they have faced from the COVID-19 crisis.
"Funding shortage is being felt by most startups and can affect long-term sustainability", Nasscom analysts wrote in their report.
The survey notes that immediate government intervention is essential for survival of startups, with 70% of startups looking for policies that support easing of regulations. In an open letter last month, several prominent VC funds warned startups that they may find it especially challenging to raise new capital in the next few months.
He further added, "Some of our key recommendations to the government include access to working capital, easing compliances and fiscal policy and funding support,".
Nasscom is also recommending that the Startup India Fund accelerate disbursement of funds, with more funding support being provided to early-stage startups.