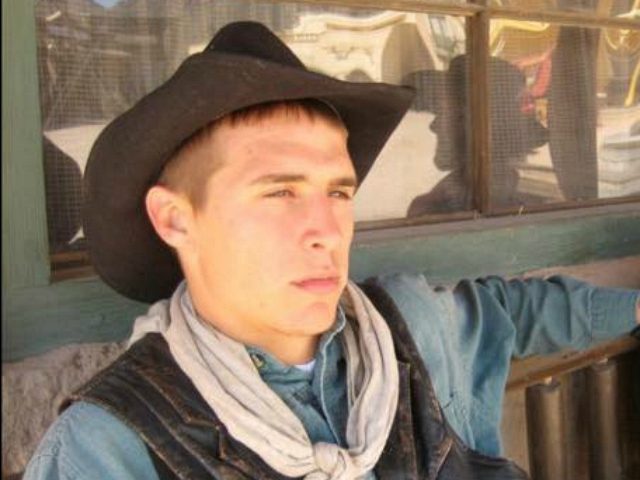 Officers responded to a 911 call shortly after 5:45 p.m. Tuesday reporting a woman had been shot, according to the police statement. As soon as she entered the house, he fired in her direction before committing suicide.
Mayfield police revealed Price's mother and the couple's young daughter were being held inside her home by Mills until she returned. Neither were injured during the incident. Price has been treated as a hospital and is in stable condition. Her mother and daughter were not physically harmed.
Mills, who starred in the TV series Baskets and the 2013 movie Bonnie & Clyde, was pronounced dead at the scene. Price informed officers that the gunman, Hagen Mills, was inside and "had turned the gun on himself".
Police was reported to have said, Price suffered "gunshot wounds to her arm and chest".
The owner of the Byrn Funeral Home in Mayfield tells us they've been in touch with Hagen's family and will be handling his service. He played the part of Lucky in the FX series.
Mills was born and raised in Kentucky before moving to Los Angeles to pursue acting.
While Mills had some acting success, he also had trouble with the law.
Later in 2016, Mills landed a role in an episode of Swedish Dicks, according to IMDb.
Most recently, Mills had a supporting role in the independent horror film Starlight, which is set to debut on August 4.