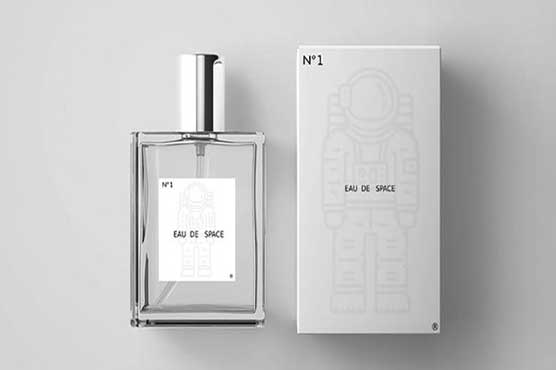 If you were ever wondering what space smells like - I mean, who hasn't? - you might be able to get a whiff very soon. "Practice makes ideal, and it is rocket science". And being Earth-bound means, among other things, that we will never have the pleasure of knowing what space smells like.
According to product Manager Eau de Space Matt Richmond, the fragrance was designed by Steve Pearce, a chemist and founder of Omega Ingredients, which has been manufacturing natural flavors, upon request of the National office for Aeronautics and space research (NASA).
It took Pearce around four years to develop the fragrance which was then confined to astronaut-only field training, until now.
In a 2002 interview with CNN, astronaut and former resident at the International Space Station (ISS) Peggy Whitson shared that "it's kind of like a smell from a gun, right after you fire the shot", further likening its scent to being bitter, burnt, and smokey. "Now we need your help to mass manufacturer it so that everyone can experience the smell of space for themselves". And to clarify: "It is a smell nearly bitter in addition to smoky and burnt". "The astronauts describe the smell as a mixture of gunpowder, steak pan seared, raspberry and rum", does he attempt to explain.
The project to launch Eau de Space has received more than $50,000 in contributions from across the country.
The company's primary goal with Eau de Space is to increase interest in STEM learning for K-12 students through what Richmond called "experimental education".
Richmond revealed that they are looking to launch a fragrance called Smell of the Moon based on emotion around Eau de Space.