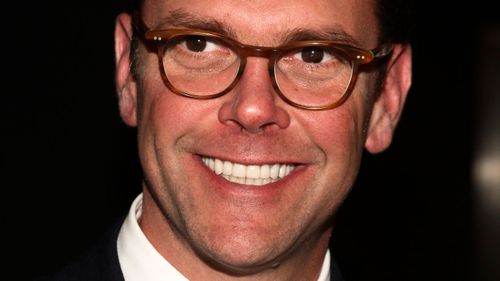 News Corp founder Rupert Murdoch's son James is resigning from the family-controlled publisher's board over content appearing in its newspapers, which include the Wall Street Journal and the New York Post.
While tendering the resignation, Murdoch also cited differences over certain strategic decisions of the company.
In a statement provided by a News Corp spokesman, Rupert and Lachlan said, "We're grateful to James for his many years of service to the company". Lachlan is also the executive chairman and CEO of Fox Corporation which owns the right-wing U.S. network Fox News.
In a filing to USA regulators, he said he also disagreed with some "strategic decisions" made by the company.
The 47 year-old has recently been critical of his father's business and its media coverage.
James Murdoch, the son of media mogul Rupert Murdoch, and his wife Kathryn Hufschmid.
James Murdoch, the former CEO of 21st Century Fox, was once seen as the successor to his father's media empire.
In January, he denounced the climate change skepticism of some Murdoch media, citing coverage of the fires which devastated large parts of Australia. The company also owns the Times, Sunday Times and Sun newspapers in the United Kingdom, as well as a number of Australian publications.
James Murdoch once told Vanity Fair editor-in-chief Radhika Jones that he does not watch Fox News, and has called opinion programming on U.S. cable news not "terribly helpful".
He has launched his own private holding company called Lupa Systems, which among other things has taken a stake in Vice Media.