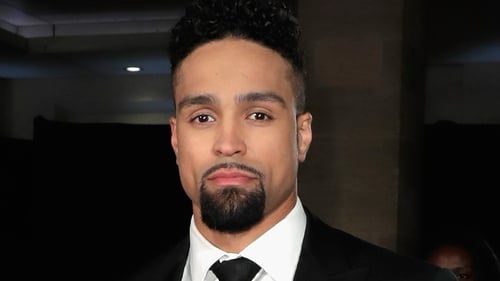 United Kingdom media watchdog Ofcom has to date received over 15500 complaints in relation to the performance, making it the second-highest complained about TV moment. I knew it before, and I definitely know it now. Trust me, I am right in the centre of it and the negativity is the minority. It also featured themes about the coronavirus pandemic, poverty and capitalism.
An Ofcom spokeswoman said in relation to the complaints: "We are assessing this content against our broadcasting rules, but are yet to decide whether or not to investigate".
A spokesperson for ITV said about the performance: "Diversity's performance offered their take on the extraordinary events of 2020 opening up important topics of conversation".
"It was layered", he said on Instagram.
"Replying to an Instagram post by Diversity leader Ashley Banjo where he opened up about the racist abuse he and his crew had suffered in response to the performance, Alesha wrote: "[They] can kiss my black ass!"
Banjo said the support, in the form of "hundreds of thousands of messages, comments, DMs and just interactions in the street", had been "overwhelming". Everything from racial abuse to threats to just some really nasty stuff.
"A lot of the negativity, the nastiness and the racism, shows exactly why this performance was needed and why this conversation that is now risen is necessary".
"Racism is very real", he added. It was layered. It was something that we wanted to bring to the stage to bring people hope, but also not to shy away from the hard conversations and the hard issues that have arisen this year.
The controversy stems from the September 5 episode of "Britain's Got Talent" on United Kingdom broadcaster ITV, where Diversity performed a routine, part of which involved Banjo lying on the floor while a fellow dancer dressed in police gear handcuffed him.
The stand-in judge said the dance group stood by "every decision" made in the performance.
They performed a routine dedicated to the Black Lives Matter movement, featuring references to George Floyd's death earlier this year and taking the knee. Now, a lot of people were offended at the political nature of that statement but that's never what we intended.
Alesha Dixon has spoken out on Diversity's BGT Black Lives Matter dance controversy while setting the record straight over a report she was set to quit the talent show over the furore.