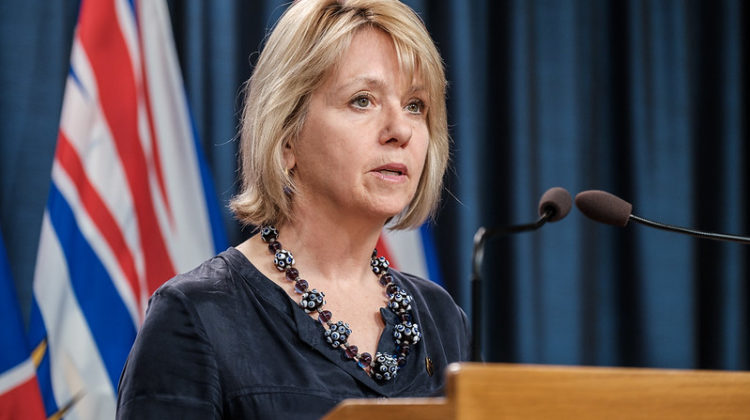 There are now 1,461 active cases throughout the province, 49 people are in hospital with 10 in intensive care.
There are also 49 individuals who are now hospitalized, 10 of whom are in intensive care.
The province announced 132 new cases Friday, a day after surpassing previous records.
The vast majority of B.C.'s cases have been in the Lower Mainland, with 2,419 in the Vancouver Coastal Health region and 3,600 in Fraser Health. Provincial Health Officer, Dr. Bonnie Henry, says the increase in hospital numbers is a little worrying.
Generally COVID-19 cases won't be considered an outbreak, however, unless the virus is confirmed as being transmitted between students or staff in the school setting, said Henry. Earlier today, Interior Health warned of a possible COVID-19 exposure at a private party at Hotel Zed in Kelowna.
"We have demonstrated kindness and compassion in the face of adversity and challenge, and this resilience will give us the strength for what lies ahead", Dix and Henry said in a joint statement. There was however an outbreak at the Evergreen Hamlets long-term care facility in Surrey, for a total of 14 long-term care or assisted-living facilities and three acute-care facilities with active outbreaks.
Anyone who might be affected is asked to monitor themselves for symptoms.
There have been a total of 6,962 cases of COVID-19 in B.C., with 1,461 active cases.
Health Minister Adrian Dix also stressed we must keep group sizes small.
"There are thousands upon thousands of people across British Columbia who are doing their part to protect our province. Let's continue to stand strong against our common foe that is COVID-19".