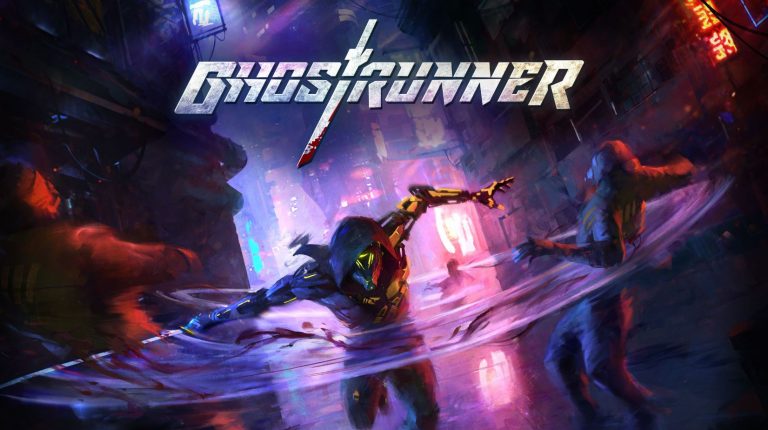 The game will launch on October 27 for PlayStation 4, Xbox One, and PC via Steam, Epic Games Store and GOG. This was announced by 505 Games in a press release in which they have also revealed a private beta.
Ghostrunner is a collaborative development effort between One More Level, Slipgate Ironworks, and legendary studio 3D Realms.
An updated free demo of Ghostrunner will arrive on Steam for PC on Tuesday, 29th September. It'll be a nice little cyberpunk taster before we feast in November. Thanks to the special abilities, we can perform impossible somersaults and reach heights that a normal human being could not even think.
The game, first revealed at Gamescom past year, sees you armed with a katana as you traverse a neon-futuristic city pakour-style in first person; wall-running, jumping, slashing and performing plenty of other acrobatic moves while attempting not to plummet to your death below. You better go prepared if you don't want to succumb to the dangers that loom in each of the cracks in the structure.
Players who pre-order Ghostrunner will get exclusive access to two katanas, one specially designed for each launch platform and unattainable at launch.
Between lightning-fast combat sequences and panoramas on sci-fi settings to explore in the company of ours cyber-ninja with a passion for parkour, the new One More Level movie closes with the announcement of the arrival of Ghostrunner on Steam, PS Store and Xbox Store for October 27.