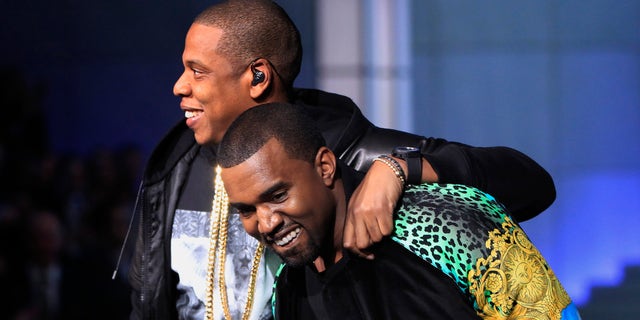 Kanye West says he has no plans to make any more music, at least until he is freed from his current contracts.
In a series of tweets shared on Monday (14 September) night, the rapper, who is now running for the United States presidency, tweeted about his position in the music industry.
West, who frequently airs his grievances on Twitter, then compared the music industry and National Basketball Association sports league to "modern day slave ships". "On God ... in Jesus name ... come and get me", he wrote in the now-deleted tweet.
Kanye West attends the WSJ.
He has previously sued the SONY/ATV-owned EMI, which has administered the rights to his songs since 2003, and Universal Music Group, which owns the Def Jam Recordings label. In another tweet, West asked "to see everybody's contracts at Universal and Sony" before proclaiming that he isn't going to watch his people be ensalved, calling himself "the new Moses".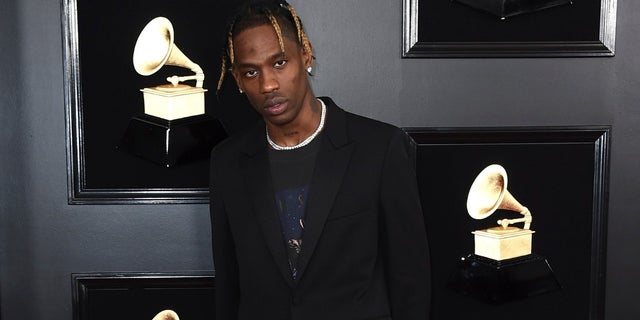 Travis Scott at the Grammy Awards
West, who is devoutly religious, added: "Let's stop killing each other ... let's show God that we are Gods people ... my ego gets the best of me too..."
"The music industry and the National Basketball Association are modern day slave ships", Kim Kardashian's husband continued.
The "Follow God" rapper later declared, "My kids gonna own my masters".
Aside from taking aim at the music labels, West brought up issues with Drake and J Cole.
"I need a publicly [sic] apology from J Cole and Drake to start with immediately ... I'm fighting for us", seemingly in reference to a years-old verse from the former that doesn't directly name him, and his very one-sided feud with the latter. "I understand bro, and I'm here for life". I don't care... I'm in service to Christ ... we need world healing ... I miss my brothers. Kanye also mentioned in a tweet that has since been deleted that "I'm the 2nd richest black man in America ..."