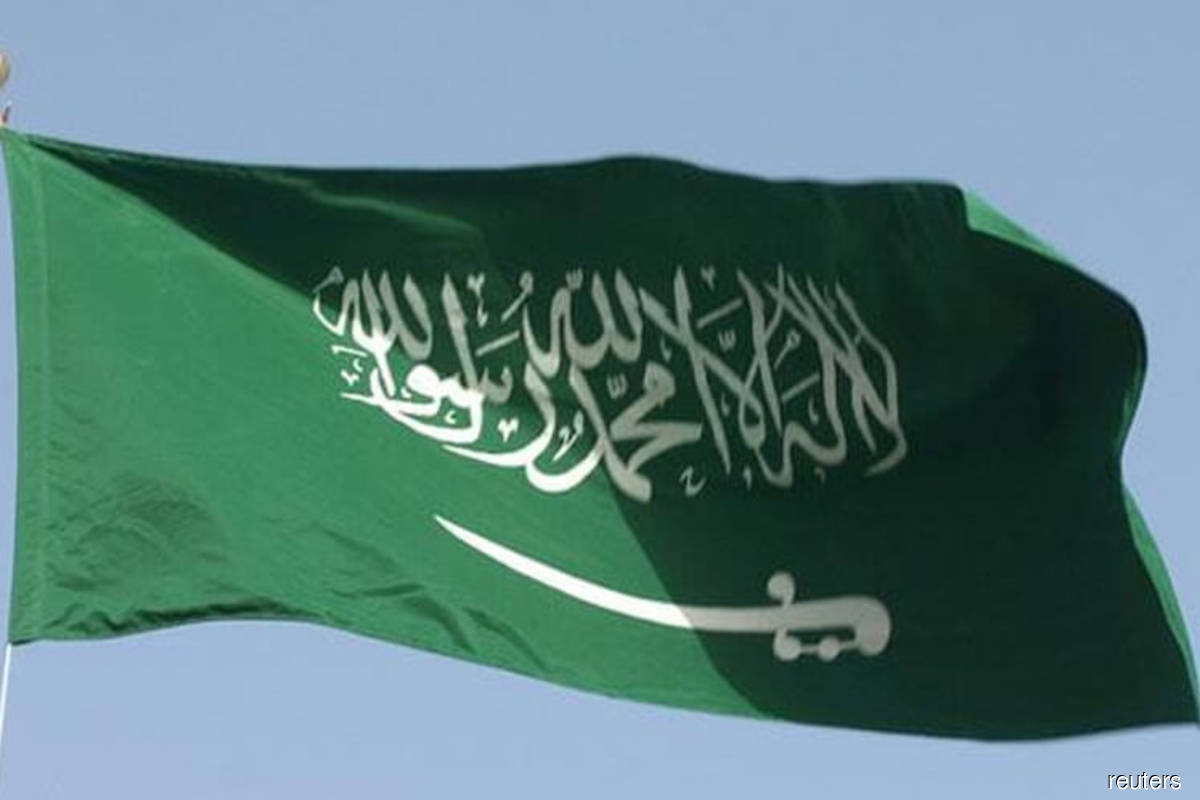 Starting January 1, all worldwide travel restrictions which have been implemented due to the COVID-19 pandemic will be lifted, the Saudi Press Agency (SPA) announced on Sunday.
"Completely lifting the restrictions on citizens leaving and returning to the Kingdom, and allowing the opening of ports for the crossing of all means of transport through land, sea and air ports, after January 1, 2021, while adhering to the current coronavirus precautionary procedures", SPA said.
The Interior Ministry in a statement on the Saudi Press Agency attributed the delay in lifting the restrictions to the outbreak of COVID-19 in some countries.
The kingdom would partially end its suspension of global flights from Tuesday. Saudi Arabia had suspended worldwide flights in March, leaving many citizens and residents stranded overseas.
A plan regarding the performance of Umrah will be announced gradually according to the developments.
Back in March, Saudi's borders were closed due to the pandemic and have remained closed since. The kingdom has sought to contain a spike in infections, which have now risen to more than 325,000 cases - the highest in the Gulf - and over 4,200 deaths.
The report highlighted the continuing high rates of the epidemic spread in a number of countries, some of which are now facing a second wave of the pandemic.
Saudi Arabia reported on Saturday the lowest number of new coronavirus cases in a single day in four months.