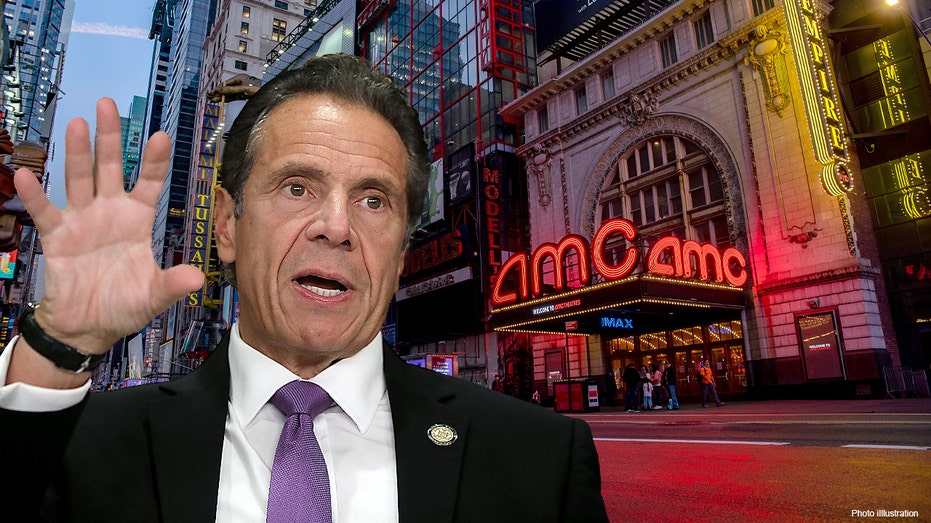 Movie theaters outside of New York City will be allowed to reopen on October 23 after a months-long hiatus spurred by the coronavirus, New York Governor Andrew Cuomo said on Saturday.
In a press conference on Saturday, Cuomo said no more than 50 people are allowed at a time in front of each screen in each movie theater. Masks, assigned and socially distant seating and additional staff to enforce the new rules will be required, in addition to air filtration, purification and ventilation standards. "We received a suggestion that that was happening", he said Saturday.
"The strategy is working", Cuomo said, pointing to decreasing positivity rates in so-called "red zones".
This week, the Global Cinema Federation sent an open letter to Cuomo urging him to let theaters reopen, saying Hollywood studios may continue delaying their remaining 2020 releases if theaters remain closed.
A tip from the Hudson Valley led to a crackdown on a wedding in which 10,000 were reportedly planning to attend amid the COVID-19 pandemic.