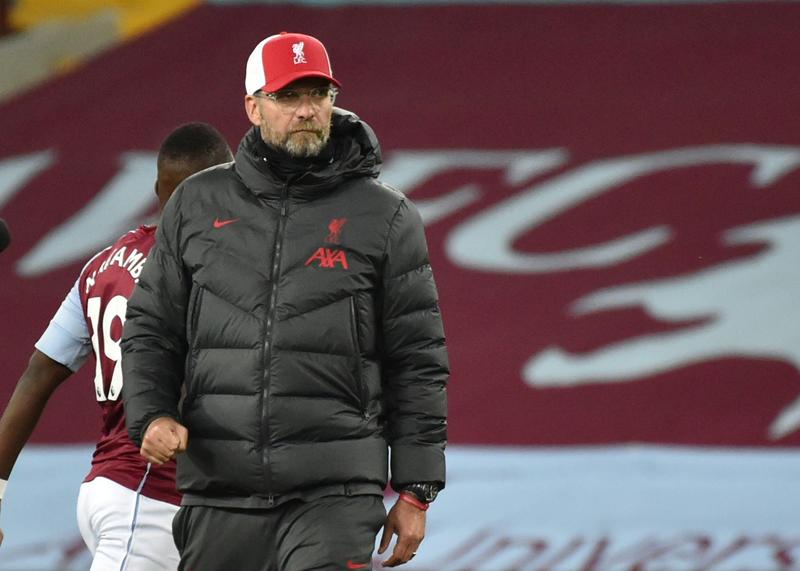 Catlin said the Premier League needed to fulfil the "promise" to help the EFL which the government has said was a condition of it supporting Project Restart in the summer.
The offer from the Premier League was a mixture of grants and interest-free loans aimed toward helping clubs as they struggle with a scarcity of matchday revenue caused by restrictions thanks to COVID-19.
The Premier League made the offer on Wednesday, specifying the cash was for rock bottom two tiers, League One and League Two, and not for second-tier Championship clubs.
He told the PA news agency: "It was far too little, too onerous in regards of the strings attached and didn't offer any real solution moving forward". The EFL has been saying since the beginning that there's a Stg250 million black hole. "I've been very defensive of the Premier League but I lost a lot of respect for them with that offer".
"I would like to remind the clubs that tried to do this via the back door and in a non-transparent way that the value of their clubs has grown significantly, perhaps four or five times their investment, since they bought thanks to the fantastic job of the Premier League executive and also thanks to the union of the clubs working together".
Parry's plan proposed a £250 million "rescue package" for the EFL but was tied to a series of reforms which might have increased the facility and revenue share of the highest clubs within the Premier League.
Despite having vehemently rejected the suggestion that foreign owners wanted to scrap relegation back in 2011, in a recent interview with SportsPro Liverpool owner John W Henry said: "It's much more hard to ask independent clubs to subsidise their competitors beyond a certain point when you have relegation and especially with the way media is rapidly changing and being consumed today".
Prime Minister Boris Johnson's official spokesman was asked about the Premier League bailout for the EFL at a lobby briefing today.
"In late spring, when the principal aim of these discussions became the concentration of power and wealth in the hands of a few clubs with a breakaway league mooted as a threat", Clarke wrote to members of the FA Council, "I of course, discontinued my involvement and counseled a more consensus-based approach involving all Premier League clubs and its chair and CEO. We strongly urge the Premier League and the EFL to continue to work constructively to come up with a deal that provides a comprehensive package of support for the whole football family".