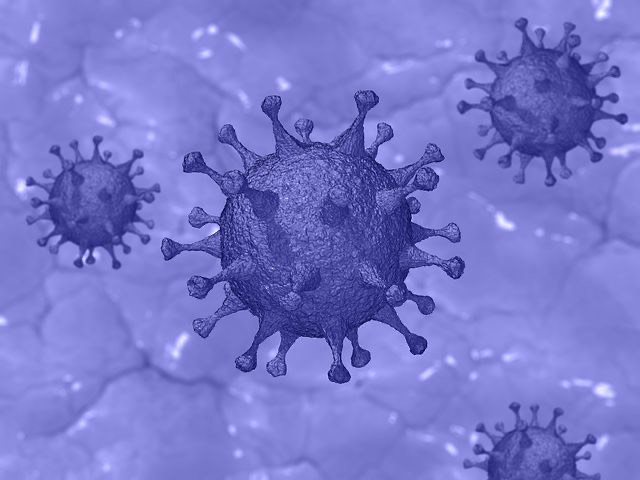 Ottawa Public Health has reported 1,581 laboratory-confirmed cases of COVID-19 since October 1. Five of those patients were also residents of long-term care homes.
There were 682 more cases considered to be resolved by officials on Saturday.
There are 278 people being treated for COVID-19 in Ontario hospitals.
The province's pandemic death toll climbed by 14 to 6,032, according to the Health Ministry.
The province says it is has hired 100 new contact tracers to help track and isolate new cases of COVID-19.
There have been more than 62,000 lab-confirmed positive cases of the novel coronavirus in Ontario since the beginning of the pandemic. Of those patients, 72 are in the intensive care unit and 42 are breathing with the assistance of a ventilator.
Toronto, Peel Region and Ottawa were placed under similar restrictions amid rising cases a week ago.
Another Toronto area municipality is rolling back to a modified Stage 2 of public health restrictions. For Communities in modified Stage 2, restaurants, bars and other food and drink establishments, including nightclubs and food courts in malls, will no longer be able to provide indoor dining services.
Today's update lists 805 new cases, but that includes some from the Toronto area that should have been in yesterday's count.
There were 44,722 tests processed since Friday - that's about a 16 per cent increase from the previous processing day.
Labs across the province processed 38,507 tests Thursday, about 10,000 below their record high, and there was a backlog of 37,155 nasal swabs awaiting attention.