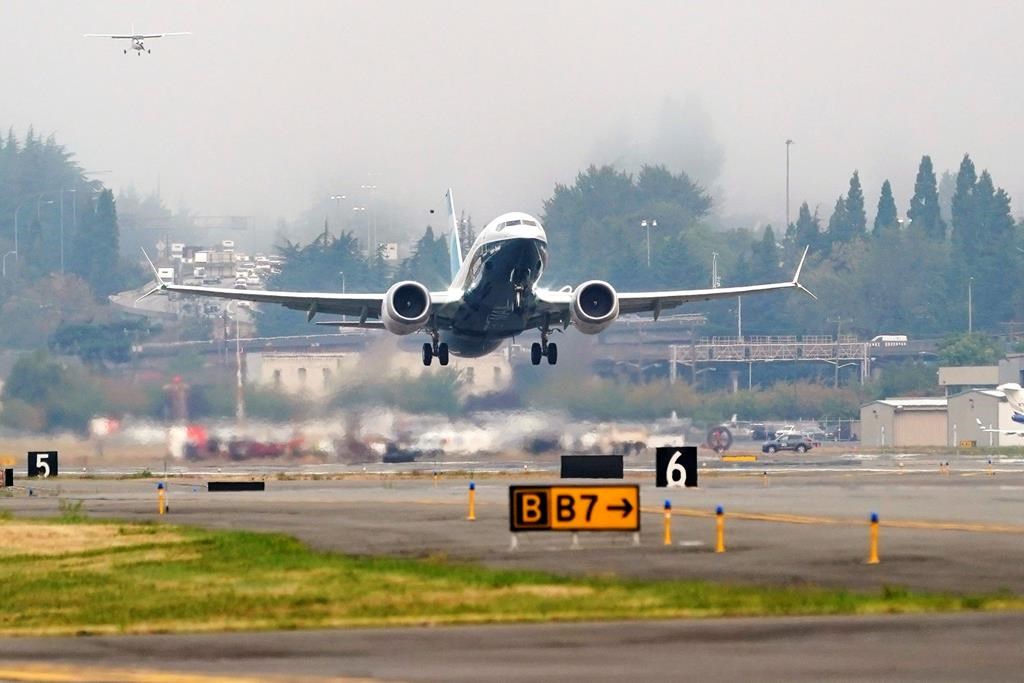 Europe's aviation safety regulator will probably approve the return of Boeing Co.'s 737 Max in January after studies and test flights showed the US planemaker has fixed the faults that caused fatal crashes.
The decision to rescind its grounding order follows a 20-month review by the FAA of the 737 Max, which has been grounded since March 2019, after crashes in 2018 and 2019 killed 346 passengers in total. "After having looked at the plane all around, including with test flights, we can say that the plane is safe". The European Union Aviation Safety Agency (EASA) has decided that more needs to be done, than what has been determined by the FAA, to make the Max safe and will come out with its own list of to-dos that Boeing must achieve before European airlines can start flying the aircraft again.
The ministry's air transportation director general, Novie Riyanto, said on Thursday the government would not immediately provide clearance for the Boeing 737 MAX to return to Indonesian skies and instead would follow existing re-certification procedures to study the aircraft's safety. "It is likely that in our case we will adopt the decisions, allowing it to return to service, some time in January".
The crashes in Indonesia and Ethiopia triggered a slew of investigations faulting Boeing for poor design and the FAA for lax oversight. "The FAA is in the process of putting in place corrective measures".
He said EASA would change some of its own methods and take a more detailed role in analysing critical features in foreign jets.
"Over time one can see that there will be a way that aircraft are going to be cheaper.and we will capitalise on that at some stage,"Ryanair DAC chief executive Eddie Wilson said at the Skift Aviation Forum".