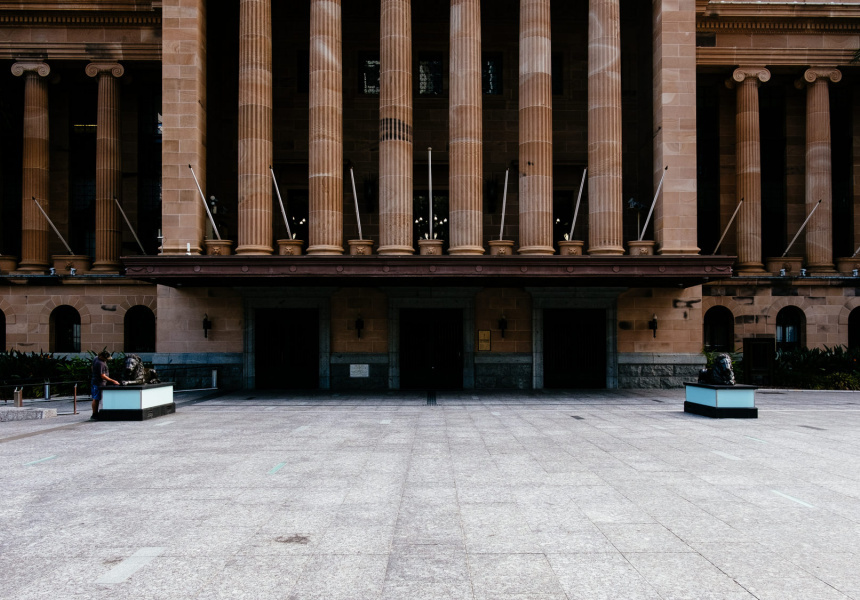 Chief Health Officer Jeannette Young said it was too early to say if there would be more cases in the community.
There are now 20 active cases in the state, while 19,000 tests were undertaken in the last 24 hours following the positive result to UK's highly contagious strain which came from a woman who worked as a cleaner at Brisbane's Hotel Grand Chancellor quarantine hotel.
She last worked on January 2 and tested negative, before developing symptoms and returning a positive result on January 7.
They are not required inside homes, restaurants or bars, or other places where people can socially-distance.
The initial case sent all of Brisbane into a three-day lockdown due to fears of the highly contagious strain of the virus.
The lockdown was ordered after the hotel quarantine cleaner tested positive to the virus last week, with genome sequencing revealing she had the fast-spreading United Kingdom variant of the virus.
Dr Young says she's happy they've chased down all close contacts and will be finished their work by tonight, allowing the lockdown to end.
"As we know this United Kingdom variant, the reason why we did it (lockdown) and why we're continuing to wear our masks in those public areas, is because this is a highly contagious strain, 70 per cent more contagious, and we don't want to see that in our community", Ms Palaszczuk said.
Until the lockdown, Brisbane had been among several Australian cities enjoying a return to relative normality due to the country's success in suppressing the virus.
Masks must be carried at all times and must be worn in indoor places including shopping centres and supermarkets, gyms, workplaces where people can not socially distance and where it is safe, places of worship, libraries, public transport, taxis and ride-share vehicles.
Queenslanders who have visited Brisbane since January 2 will also be required to wear a mask, but other than that life will continue as normal outside of the city.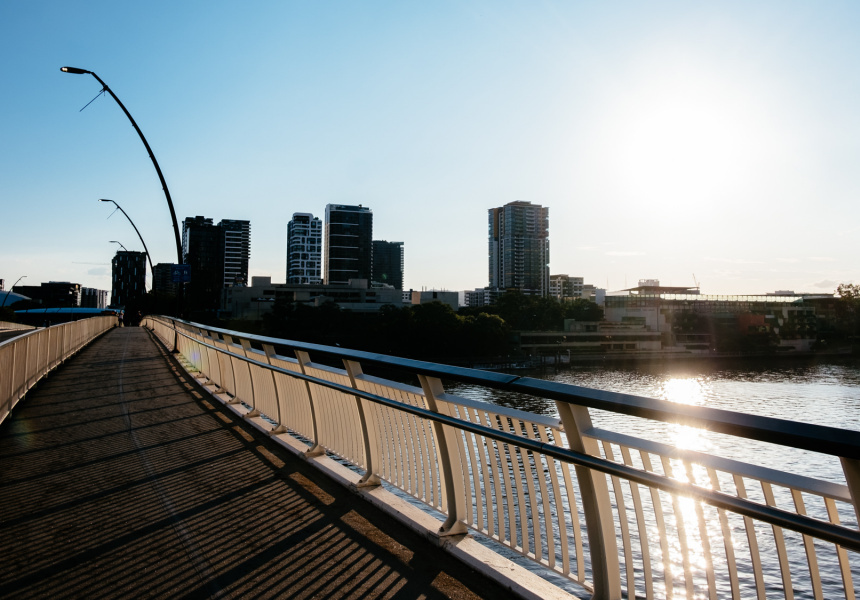 Dr Young said additional testing of other close contacts of both the man and woman will continue this week.
Brisbane's three-day lockdown will end at 6 p.m. on Monday night.
Dr Young said the man had been in quarantine since January 7 and had undergone two tests, including one that came back positive today.
"So it's really important that anyone who has attended one of those three particular venues. comes forward".
Chamber of Commerce and Industry Queensland's Amanda Rohan said the lockdown and the new rules were a setback for businesses during the crucial school holiday trading period.
This new case will be counted in tomorrow's coronavirus figures.
THE Northern Territory has reopened its borders to travellers from Greater Brisbane as the lockdown ends in Queensland's capital.
Four new cases were found in hotel quarantine.
There are currently 400 people in supervised quarantine at the Howard Springs facility outside Darwin who will now be able to leave, NT Chief Minister Michael Gunner told the media on Monday afternoon.
She flew on Jetstar flight JQ570 and arrived into Brisbane from Melbourne at 11pm on January 5.