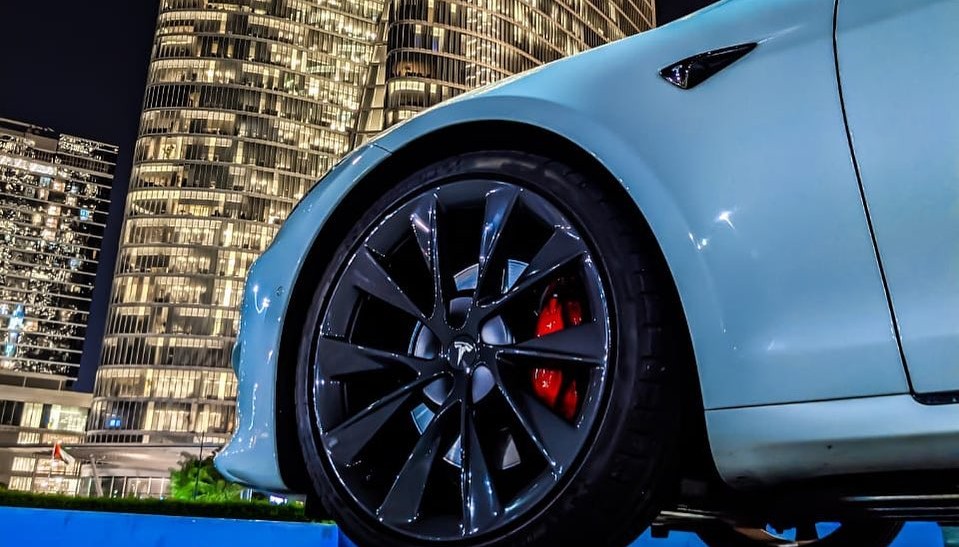 Elon Musk surpassed Jeff Bezos as the richest person on the planet on Thursday. There's a new richest person in the world, and it's Elon Musk, founder of electric vehicle company, Tesla.
So, what is the secret of his success?
The distinction is the latest superlative for the South African-born Musk, who leads the aerospace venture SpaceX in addition to Tesla, which has become a pacesetter for the vehicle industry as conventional automakers try to catch up to Tesla's lead in electric autos. According to a report in Bloomberg, "The milestone caps an extraordinary 12 months for Musk". Though he began the year only worth $27 billion (LMAO!), his net worth on Thursday hit $185 billion.
Musk responded to the news on Thursday of his new world ranking by saying "How strange" and "Well, back to work ..." Much of that increase comes from Tesla's skyrocketing share price, which rose more than 720% in 2020.
Interestingly, Musk and Bezos are direct competitors in the space exploration sector via their companies Space X and Blue Origin, respectively. The electric carmaker manufactured over half-a-million units past year, which is just a fraction of the output of automotive giants Ford Motor and General Motors.
But that was nothing compared to Musk's holdings in Tesla. It has gained another 10% so far over the first week of 2021. In addition to his 20% stake in the automaker, he's sitting on about US$42 billion of unrealised paper gains on vested stock options. However, there are also fears that Tesla's share prices are rising far above real values, and the bubble may burst in a "spectacular fashion".
Its market value of $773.5 billion is bigger than that of Facebook Inc.
Besides Tesla, he heads rocket company SpaceX and Neuralink, a startup that is developing ultra-high bandwidth brain-machine interfaces to connect the human brain to computers.