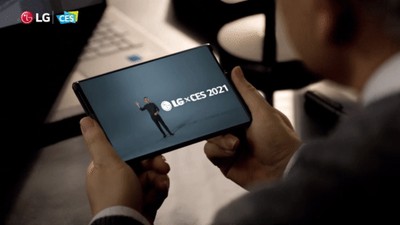 The foldable phone is becoming a more prominent part of the smartphone conversation. Instead, LG has already released their weird flippable Wing phone as an alternative, but their next play is where things get weirder and possibly more awesome.
LG offered a glimpse of its first rollable phone at CES 2021. Like the Oppo X 2021 that was teased back in November of previous year, the LG Rollable also has a screen that expands from one side from its smartphone shape to a tablet shape. It's now merely a part of LG's Explorer Project that examines ways to "breathe new life into what makes a smartphone". The LG Wing was the first and now they are following up with Rollable. The report added that while the company avoided going into further details but it is confirmed that when the device is launched, it will be called the LG Rollable. But LG seemingly feels confident enough to show the device off.
LG is experimenting with wild new smartphone designs via its "Explorer Project".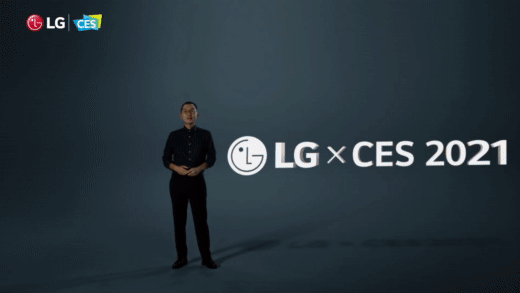 Last year, reports out of South Korea claimed LG would release a smartphone with a rollable display this March, which suggests that LG's rollable smartphone concept is almost finalized. Under normal circumstances CES and MWC would see a raft of smartphone launches but we're not allowed to have any fun this year.
Do you press a button to switch between phone and tablet modes? What's the warranty like on a rollable smartphone? LG did not talk about the mechanism that makes the screen furl and unfurl.
This is similar to the Oppo X 2021 concept phone that the Chinese giant showed off at INNO Day past year. But based on what was shown off today, LG certainly looks like it's the closest to making rollable phones a reality.