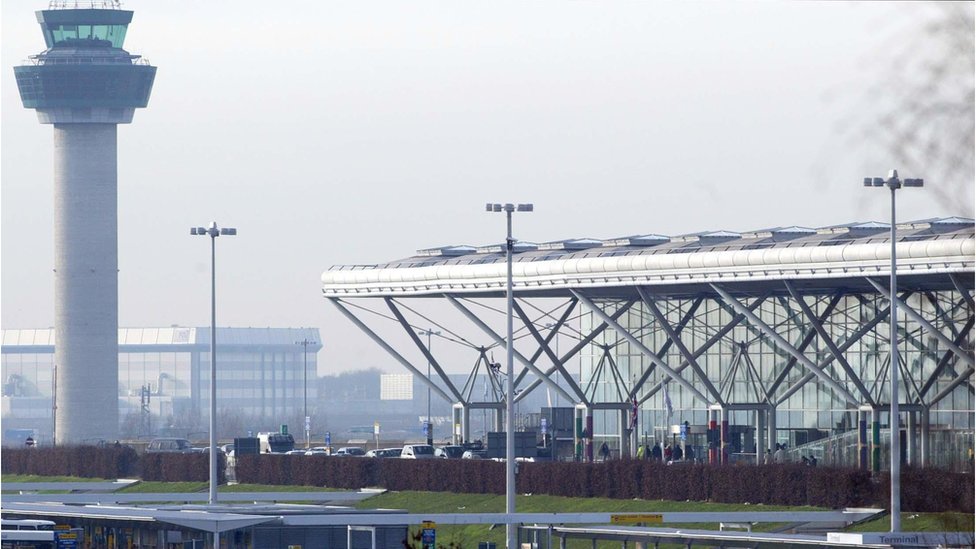 A sonic boom has been heard and felt by residents in London, Essex and Cambridge after two RAF fighter jets were scrambled to intercept a private plane.
The Typhoons took off from RAF Coningsby and "safely escorted" the civilian aircraft to Stansted Airport in Essex, an RAF spokesman said.
RAF jets are only given permission to go supersonic in emergencies, usually when they are required to intercept another aircraft.
He tweeted: "Absolutely no coincidence that I'm hitting golf balls on the Rec and there is a sonic boom heard in Cambridge".
A sonic boom is created when an object moves through air faster than the speed of sound, 767mph, which the jet first surpassed near Peterborough.
The Ministry of Defence that said the explosive sound was a sonic boom produced by the two Typhoon Quick Alert jets going supersonic as they had, according to reports, been authorised to transit at supersonic speed for operational reasons.
Another Twitter user posted a video in which an explosion could be heard.
Another user, John Walsh, said: "Sonic boom just now over Cambridge!"
"Sonic boom makes sense, my first thought was that nearby construction collapsed".
The Eurofighter Typhoon is a combat aircraft capable of carrying out a wide range of air operations, including air policing and high-intensity conflict.
"At first I thought it was either an explosion or an quake".
"Subsequently, communications were re-established, the aircraft was intercepted and safely escorted to Stansted".