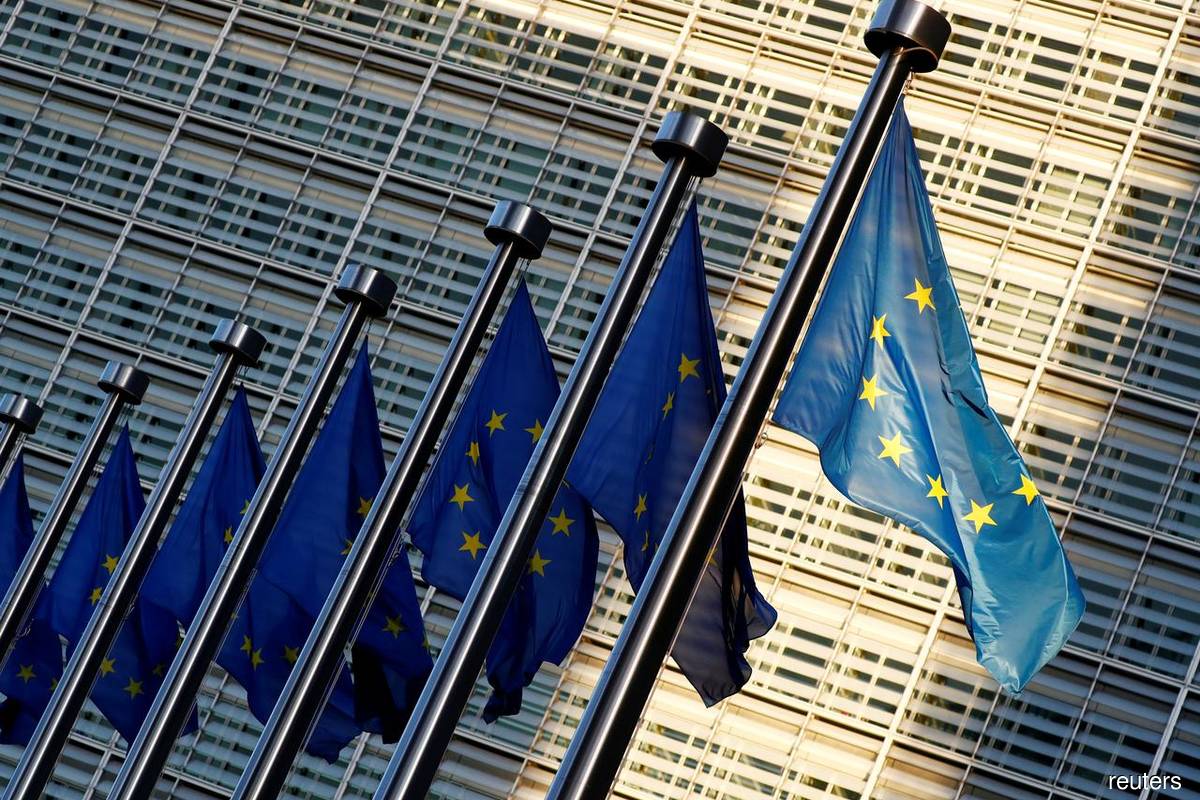 Year-on-year, the economy contracted by 6.6% versus a forecasted 6.7% contraction.
In this period, GDP fell 0.5% in the Twenty-seven and 0.7% in the euro area compared to the previous three months.
China has already shaken off the economic impact of Covid-19, growing 2.3 per cent over the course of 2020, while the United States economy is expected to reach its pre-pandemic scale by the middle of this year after shrinking 3.5 per cent last year. The International Monetary Fund last month cut its forecast for eurozone growth this year to 4.2% from 5.2%.
Analysts expected a 1.0% quarterly fall and a 5.4% annual contraction after a sharp rebound in the third quarter period when the euro zone eased restrictions on travel. "This has had a very positive effect on GDP, especially because demand for goods and construction has remained strong despite lockdowns in place", said Bert Colijn, economist at ING. Even in 2009, following 2008 crisis, the contraction was only a 4.3% decline, Eurostat said.
"The eurozone economy got away with a black eye late a year ago", said Florian Hense, economist at Berenberg.
The Italian economy contracted more than most other eurozone economies at the end of past year as tightened curbs limited consumption and activity in large parts of its services sector, figures from the country's office for national statistics showed on Tuesday.
The "flash" estimate for the fourth-quarter follows a rebound in growth of 12.4% in the Eurozone and 11.5% across all members in the third quarter. But since October, the renewed spread of the coronavirus prompted governments to restrict economic activities once again.
Eurostat said that the 27-member state European Union economy as a whole - which adds Poland and Sweden for example - shrank by 6.4 percent in 2020 and by 0.5 percent in the fourth quarter.
According to Eurostat, the European Commission's statistics office, seasonally-adjusted GDP decreased by 0.7% in the Eurozone when compared with the prior three months and by 0.5% across the wider European Union.
Over the course of past year GDP fell 5 per cent in Germany, 8.3 per cent in France, 8.8 per cent in Italy and 11 per cent in Spain - all postwar records.