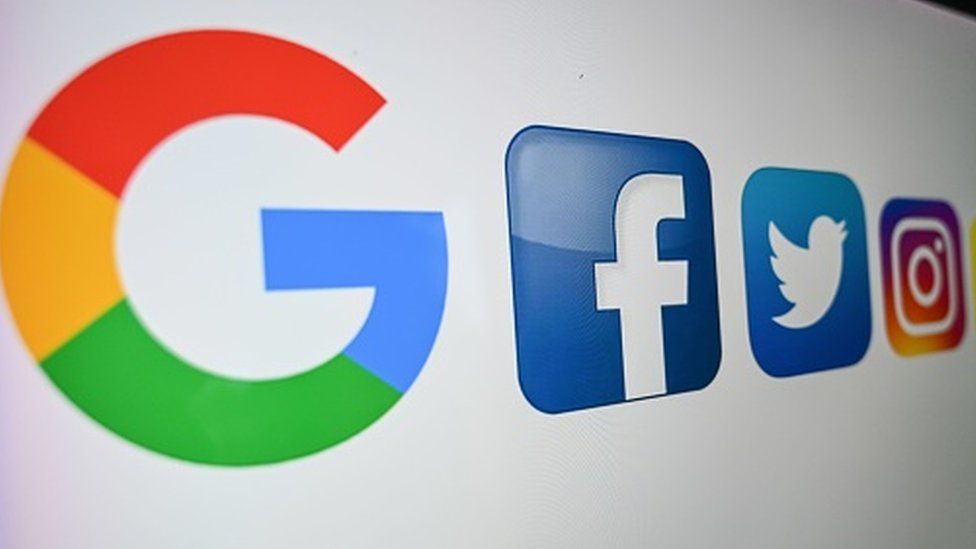 Meanwhile, according to the Sydney Morning Herald, Facebook pages for the Sydney Local Health District, the Royal children's hospital in Melbourne, the Brisbane City Council, Save the Children Australia, Fire and Rescue for New South Wales, Australia, etc, had also gone blank as a result of the company's actions.
As he voiced concerns that the move by the social media giant could generate a surge in "fake news" and "misinformation" on the platform, Scheeler warned that Facebook now wielded more power than global governments.
"This post can't be shared", the website said. In recent years the media industry in the country has successfully lobbied for a law to extract payment from the tech giants for monetizing news content when it's reshared on their platforms - though the legislation is still being drafted.
Last year, Facebook announced it would pay US news organizations including The Wall Street Journal, The Washington Post and USA Today for headlines.
The legislation mentioned by the notice has not yet been enacted.
The changes made by Facebook wiped clean pages operated by news outlets and removed posts by individual users sharing Australian news, three days before the country begins a nationwide vaccination program to slow the spread of COVID-19.
Australian Prime Minister Scott Morrison lashed out on his own Facebook page.
"These actions will only confirm the concerns that an increasing number of countries are expressing about the behaviour of BigTech companies who think they are bigger than governments and that the rules should not apply to them", Mr Morrison said.
"The proposed law fundamentally misunderstands the relationship between our platform and publishers who use it to share news content", Facebook said in a statement.
"And in particular, it is an abuse of big technologies market power and control over technology".
In response, the social media giant claims it was left with no choice, arguing the bargaining media code is poorly worded.
The move ups the ante in Facebook's war against the Federal Government's proposed media bargaining laws.
It includes a negotiation safety net as an attempt to prevent tech giants from dominating negotiations with news media. That led to a bitter lobbying battle, particularly in France, where the search giant earlier this year agreed to pay newspapers after initially refusing to do so. In case of a standoff, the panel would make a binding decision on a winning offer. Google has similarly threatened to shut its search engine in Australia.
Google, Facebook, and, would you believe it, Bing have all been making headlines here in Australia across the past few weeks. The pair would also be subject to mandatory arbitration if commercial deals can not be reached.
Google has struck deals with Rupert Murdoch's News Corp, Seven West Media and Nine Entertainment, and is in talks with public broadcasters ABC and SBS, as well as Guardian Australia, news agency AAP reported.
The Bureau of Meteorology, Australia's leading source of severe weather warnings, has also been blocked.
But communications Minister Paul Fletcher said the government would not back down on its legislative agenda.
Health Minster Greg Hunt said the Royal Children's Hospital in Melbourne still didn't have its feed fixed after more than eight hours.
Either way, the content blocks have started coming down, and there has already been significant collateral damage from whatever algorithm the Facebook team deployed.
"We're a mum's website", she said.
"What today's events do confirm for all Australians is the huge market power of these media digital giants", he said.
"We also have our weekly newsletter, and from now, we'll introduce a new daily digest email to ensure that people don't miss the latest local news".
When Facebook kicked Donald Trump, who was still the US President at the time, off its platform Trump's enemies opportunistically defended the right of Facebook to do whatever it wants on the grounds that it's a "private" company.
He added: "I am in regular contact with the leaders of other nations on these issues".