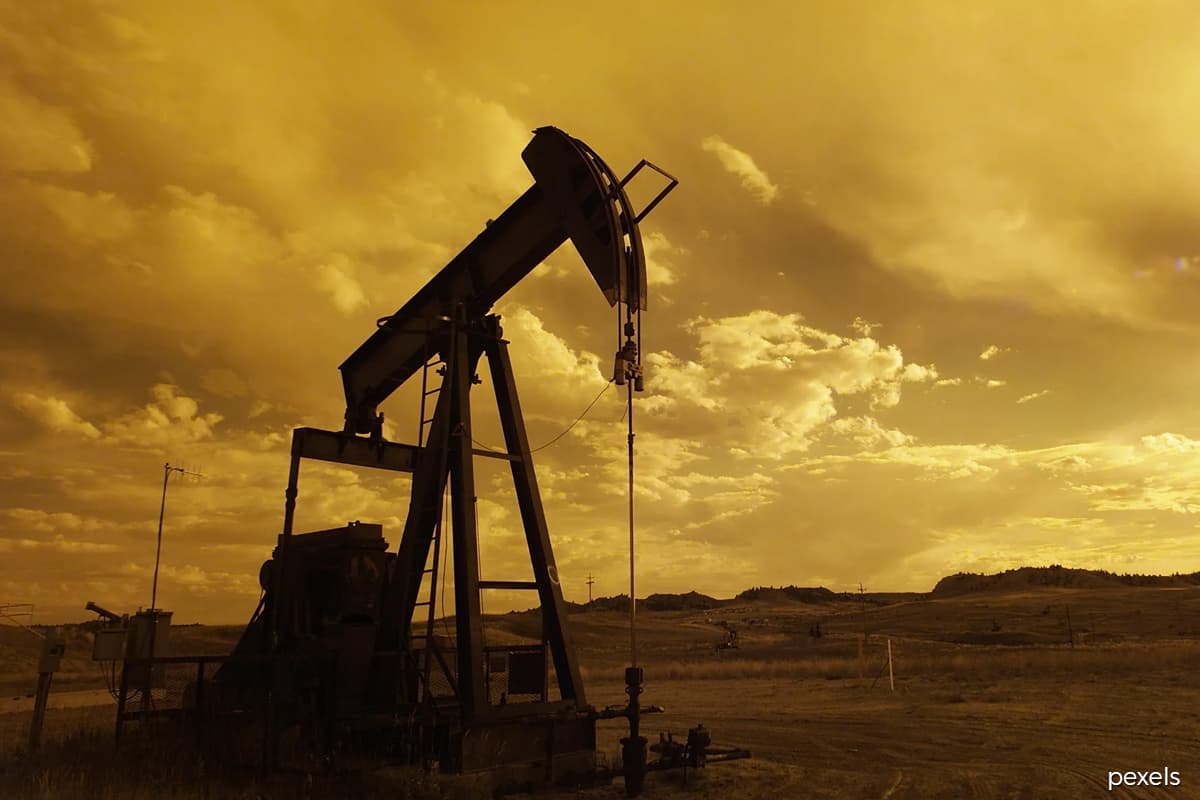 Oil prices rose more than 2% on Tuesday, reaching its highest in almost 12 months after major producers showed they were reining in output roughly in line with their commitments.
Also, voluntary cuts of one million bpd by Opec's de facto leader, Saudi Arabia, are set to be implemented from the beginning of February though March.
OPEC-Plus collation chose to increase output by only 500,000 barrels, instead of the 2 million barrels increase that was agreed upon starting this year.
The price of oil clears the February 2020 high ($54.66) as itextends the upward trend established in November, and the OPEC Joint Ministerial Monitoring Committee (JMMC) meeting scheduled for February 3 may lead to higher oil prices as Secretary General Mohammad Barkindo insists that the group and its allies "stand ready to take any necessary actions".
"Additionally, easing coronavirus infections, continued rollout of vaccines, and stimulus hopes are propping up the demand outlook for the months and quarters ahead", they said.
Brent crude was up $1.31, or 2.3%, at $57.66 a barrel by 1500 GMT for its third straight day of gains and the highest levels since February a year ago.
Goldman Sachs Group Inc. said the rebalancing of the oil market continues to beat its above-consensus expectations, with the supply deficit seen averaging 900,000 barrels a day in the first half, compared with an earlier estimate of 500,000.
Brent crude was up 48 cents, or 0.9 per cent, at US$56.83 a barrel by 0754 GMT, its third straight day of gains.
"Having OPEC+ singing from the same hymn page is music to every oil trader's ears", he added.
US production data from the Energy Information Administration showed output rose above 11 million bpd in November, the first time it has exceeded that figure since April.
On average, the EIA is expected to report a decline of 2.4 million barrels in crude supplies for the week ended January 29, according to an S&P Global Platts survey. On Tuesday, crude hit the highest in nearly a year close to $58 a barrel.
Futures climbed 2.6% in NY on Monday, the largest jump in about three weeks, with the S&P 500 rebounding from the worst selloff since October.