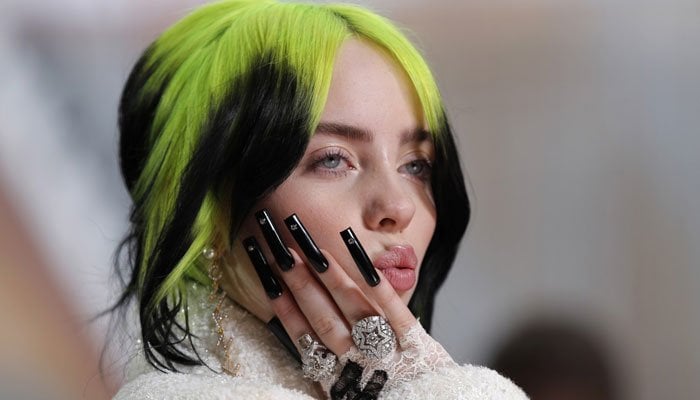 Ahead of the documentary's release on February 26, Apple has shared the second trailer for "Billie Eilish: The World's A Little Blurry".
While major music tours for the most part have still been shut down, through R.J. Cutler's The World's A Little Blurry, her fans can stick with the singer and delve into her world a little bit.
During a Q&A with fans via her Instagram last week, Billie Eilish revealed that she now has a tracklist of sixteen songs for her upcoming new album [!].
'We made this album in our bedroom where we grew up in so it's really like anything is possible, ' she said about the music after winning five Grammy Awards past year. "It is a awful time to be a teenager, kids are depressed".
"I honestly don't know how any artist of any age is doing it without a parent", Maggie Baird says.
In it, Billie touches upon her connection with the fans: "I look into the crowd and I see every single person in there is going through something". It tells the true coming-of-age story of the singer-songwriter and her rise to global superstardom.
The World's A Little Blurry, will arrive on Apple Plus and is an Apple Original.
Watch the new trailer below. "I was like, why don't I turn this into art instead of just living with it?" The new clip shows the "bad girl" singer taking us through the creative process of her acclaimed album When We All Fall Asleep, Where Do We Go? with brother and producer Finneas, as well as her attending subsequent awards shows.