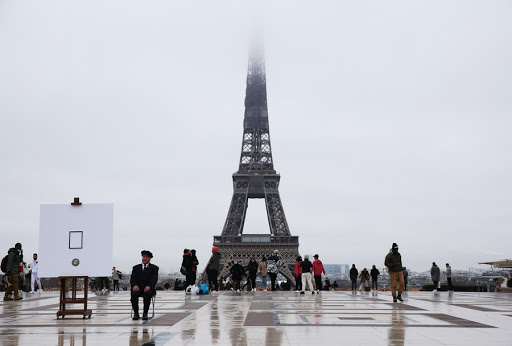 Schools and essential shops, including bookstores, will remain open.
Instead, the prime minister on Thursday announced a patchwork of new restrictions while reducing the national curfew by one hour.
Castex said he will be inoculated with the jab in order to restore confidence in the country.
"It seems to me that the time has come to consider new measures in the greater Paris region", Castex said in an interview on BFM TV.
Castex is making for himself an exception to the age rule, moving to the front of the line of those awaiting vaccinations, now reserved for people 75 and older or with serious health concerns.
More than a dozen nations including France had suspended its use following an investigation into reports of blood disorders.
"The epidemic is accelerating", he said, adding that the virus resurgence "looks more and more like a third wave" due to the alarming spread of the "more virulent and potentially more serious" variant first detected in Britain, which now accounts for 75 percent of the country's new positive cases.
As well as the greater Paris region, the northern Hauts-de-France, Seine-Maritime and Eure areas will go under lockdown as well as the Alpes-Maritimes on the French Riviera. Northern France has an incidence rate of 381 in 100,000. The north, the Paris region and several others are now being targeted, but with a mix of carrot and stick measures.
However, hairdressers and other close contact services will be shut down, as well as restaurants and bars.
The French capital is set to go into a month-long Covid lockdown as the country fears a third wave.
Yet confirmed infections and demand for ICU beds have both risen steadily in recent weeks.
"We are in a worrying and critical situation and, clearly, measures of the type that have been used in other parts of the territory are on the table", he said.
"A localized strategy remains a good strategy".
Castex reiterated the government's goal of vaccinating 10 million people by mid-April, 20 million by mid-May and 30 million by mid-June, which he said amounted to "two thirds of the population aged over 18".